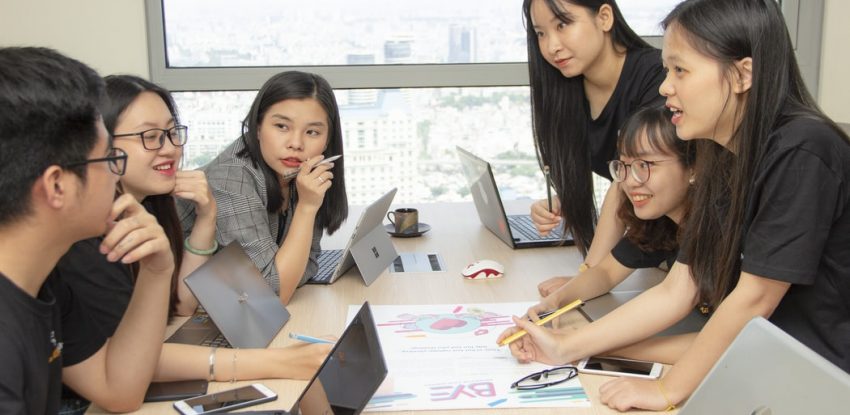 2 December
Comment 0
Now Google play store offers reward program – Want to know more about it?
Google Play is famous for finding movies, apps, TV shows, books and games. You can discover blockbuster movies to inspire imagination and increase your productivity.
To make consumers happy, Google play offers a reward program. You will get Google Play Points. Earn rewards and points for using Google Play. Millions of users in South Korea and Japan become a part of this program. This program is also launched in the USA. 
You can join this program for free from your tablets and phones. Use these points for special discounts in games, such as Pokémon Go, Candy Crush Saga and unique items. Feel free to use a credit of Google Play for apps, games, books and movies. 
Earn Points with Google Play Store
With Play Points of Google, you can earn points for different things to purchase in Google Play. These are useful for in-app items, subscriptions, books, movies and other things. Feel free to earn Play Points with free games and apps. Events of weekly points are significant to boost the earning rate on games, books and movies.
Play Points of Google has for different levels, from Bronze – Platinum. The level of a game depends on the collected points and higher level of perks. You can get higher rewards with weekly prizes.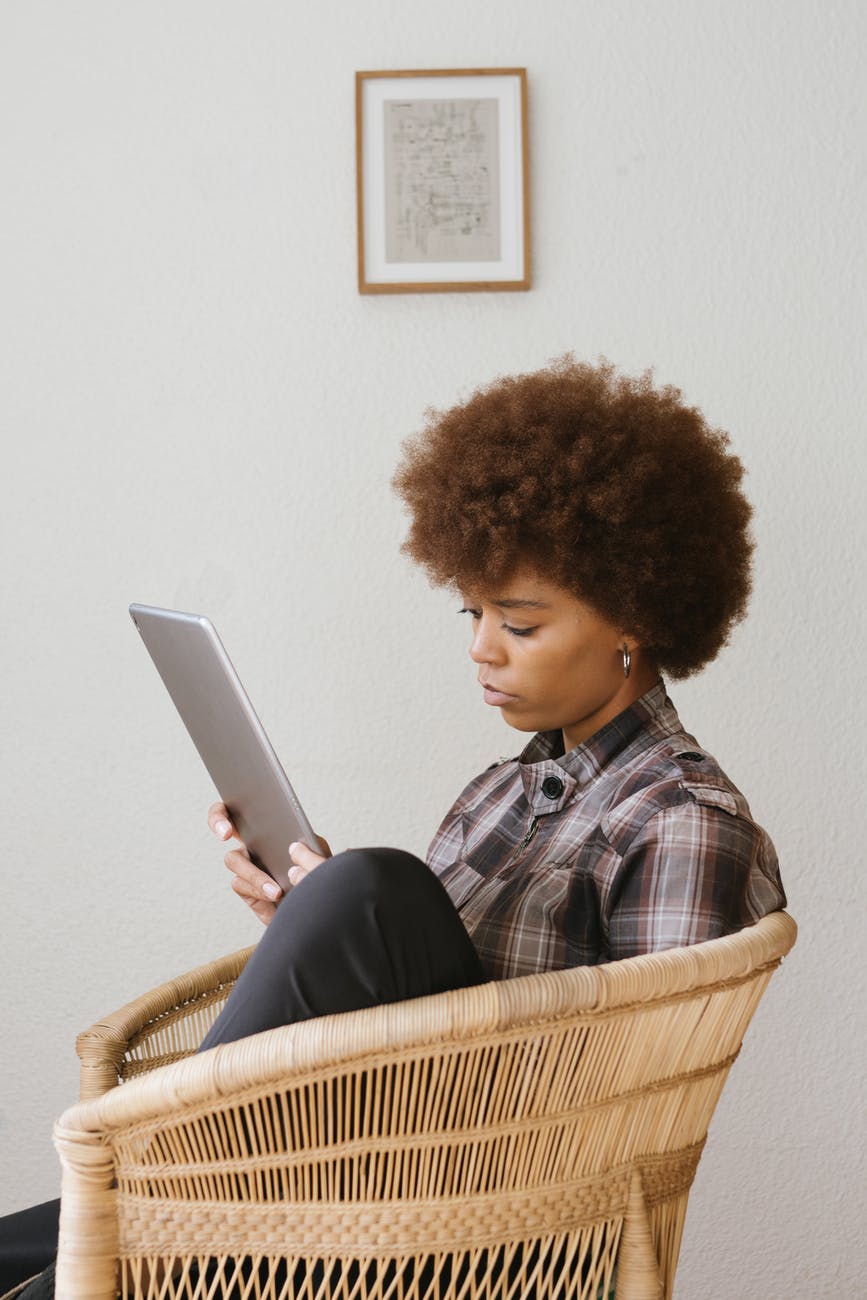 Redeem Play Points As Per Your Preferences
Google is working in partnership with developers of top games and apps on Play Store. Feel free to redeem your points for in-app items, such as gems, characters and other things. Use these Play Points for Google Play rent and Credit. It is possible to buy the best-selling book or rent your favorite movie.
Join This Program for Free
Play Points of Google are available for one week. You can join this program for free without any monthly or recurring fee. It is easy to earn almost three times on everything after making a purchase. If you want to get started, open the Google Play Store on Android devices. Click on the menu and Play Points.
Earn points in your apps, movies, subscriptions, books, etc. You can get 4x points during particular events. Bonus points are available for using featured games and apps.
Free and Easy Signing up
Remember, sign up is free and easy. Use your tablet or smartphone.

Open this app on your Android device. 

Tap menu and hit on play points.
 With this reward program, you will earn everything with Google Play. Use this app, buy special items, use credit and discount offers and get points. Feel free to use these points to support great causes. You are free about the use of these points.