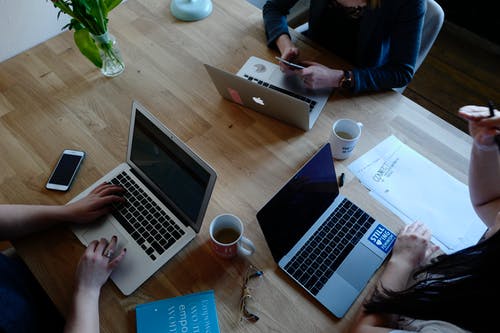 4 November
Comment 0
Lenovo's Windows Tablet – All you need to know about the device
Do you need the best new tablets? Compare the Windows tablets of Lenovo available with unique features. Fortunately, you can choose between tablets and 2-in-1 devices. With full screens and unique features, these devices are perfect for play and work. Feel free to choose between yoga tablets and windows tablets. 
From network connectivity to built-in projectors, these tablets can impress anyone. Get the advantage of groundbreaking designs and epic battery life. These slates feature splash-proof displays, immersive Dolby audio, and dazzling brightness. Feel free to invest in these ultimate entertainment devices. Yoga tablets with windows are the best tabletsfor their lightweight design, watchband hinge, and pioneering keyboard.
Updated System
Lenovo Companion 3 has Windows 10 with lots of surprising features. Maximize your productivity with the use of this system. Things can be more excited about lots of new apps. Feel free to update this system or disable unwanted apps.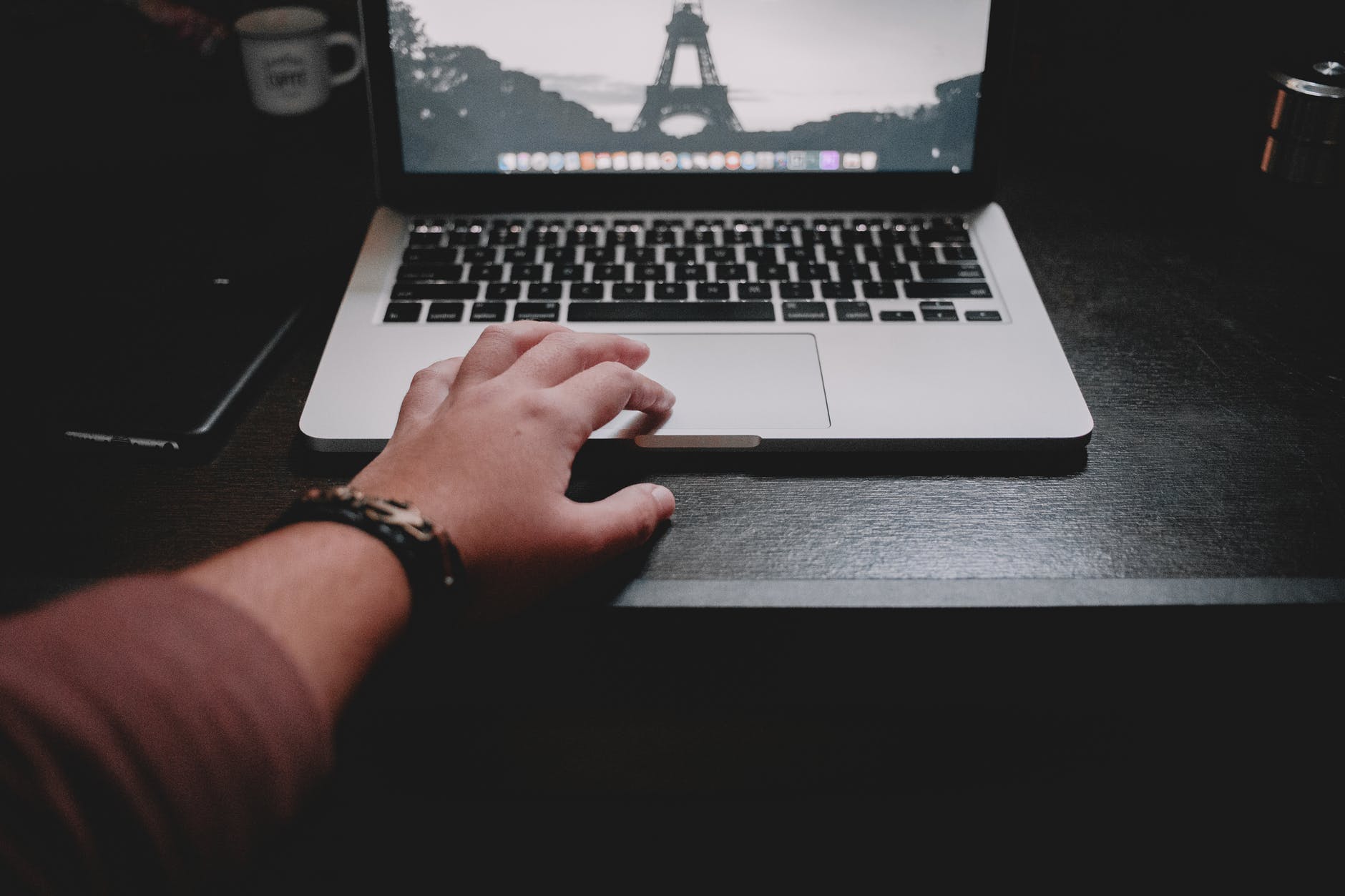 Windows Tablets by Lenovo
Lenovo offers an exclusive range of windows tablets, such as MIIX Series, Yoga Books, ThinkPad tablets, and others. Feel free to pick a suitable tablet within your budget. You should consider the  tablets with convenience and portability.
Windows 10 can increase the value of tablets with excellent security and productivity features. These can be great tablets for businesses and students. If you want to get the experience of traditional devices, you will need a Lenovo device with windows operating system. 
A windows-enabled PC tablet is powerful for everyone. Get the advantage of the latest operating system. It is a portable device with these benefits.
Touch Screen
The latest operating system updates allow you to get the advantage of stylus pen and touch screen capabilities. It will be easy for you to access everything from the start menu. Lenovo offers high-resolution and big-screen display. The operating system supports these resolutions. You can get the advantage of a traditional feel with these tablets.
Peripheral and Ports Options
Windows tablets offer supports for peripherals, such as printers to monitors and game controllers. You can connect other devices to Windows PC and start using them. The operating system and peripheral options make it an ideal choice for office users. There is no need to worry about speed and storage. It can be a perfect device for streaming movies and games.
Best Tablets Lenovo
If you want to buy thebest new tablets from Lenovo, see these best options. These are loaded with great features and qualities.
Lenovo Tablet 10
With this tablet, you can get built-in flexibility. It can be an excellent device for mobile professionals. Feel free to carry it with you on travel and get the advantage of an optional keyboard for typing. 
ThinkPad Tablet
Get the benefits of security and reliability with this portable slate. It boasts the Intel Core processor of the 8th generation. Get the advantage of a workhouse and Windows 10. With this 2-in-1 device, you can type emails and other documents. Yoga Book is a portable tablet with versatile features. You can use it as a regular tablet.