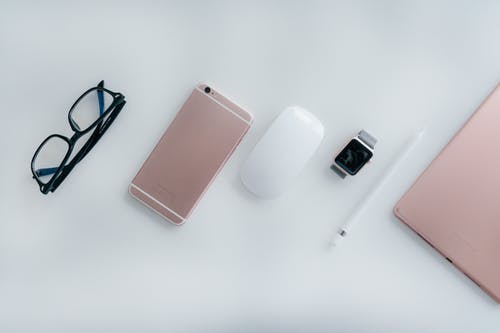 15 April
Comment 0
Is it Possible to Run Windows Media Player 12 on Windows 10?
Today we are going to tell you about windows media player 12 and why it is being removed from windows tablet computers and how you can install it back and use it on your Windows tablet computers if you have any. By the way, you can get a good deal on windows tablet computers if you shop today on Amazon!
The background and the reason why windows have removed the media player!
If you are looking for a windows tablet, then it surely means that you are an old windows user and love using the services of windows for sure. The windows media player is one of the most important tools for a windows operating system lover. It has been there forever, and people love using it for multiple purposes. The tool is most famous for playing audio and video files and if you haven't used the services of windows media player, then you have been missing a lot. It is one of the most user-friendly and simple applications to use, and if we state it is the default application for playing music and videos on the windows operating system, then it won't be wrong!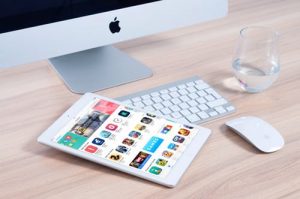 Now, this tool after the launch of the window 10 operating system has rumored to retire and some even say that the recent version and update or the OS does not support or includes the windows media player 12 on it. Now, this is upsetting and is a huge drawback of the new windows but for our readers, we have a solution following which you can easily use the media player 12 on your system!
How to install windows media player on windows 10?
You can install the windows media player 12 on the Windows 10 operating system by following some simple steps!
First of all, open the system settings on your desktop/laptop/tablet.

After opening the system settings of windows, you must click on the application bar.

From the application bar in the settings, we will like you to click on the APPS AND FEATURES.

From there you will find the manage optional features link, you must click on this link and see for the options that open up!

In the optional features link, you will see the option of adding a feature on the very top!

From there you will select windows media player.

After the selected option opens up, click on the install button