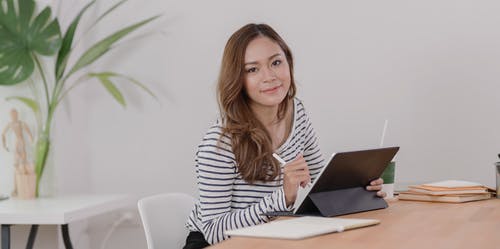 13 April
Comment 0
How to Wipe Cache Partition and Clear Data on Android!
We will be answering two questions today, the first one is how to clear the cache partition and the second is how to clear the data! This cache partition is quite different from individual app caches. Why do all of these caches exist and what is the main difference between all of them? 
What is app data on android devices?
When you install an application from the App Store or Google Play Store there is much unnecessary baggage that comes with the downloaded application. Especially if you are downloading an application form the third party source like a search engine or through an APK service. Now you need to know that you have to clear these files and data available on the app.
Another important information that you need to know is that each app has its own private directory and data. Now, this is clear to you that it is important that you need to clear this cache data the question is how can you clear the app data on android devices.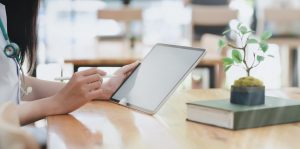 How to clear the cache partition and data on Android?
When you are clearing data on an application, you are removing all of the private data that has ever been stored by you from the moment you have started using that application. This is yet another reason why you need to erase that data. It is vulnerable and can easily be accessed by hackers. Clearing the data would make the app as fresh as it was when you first downloaded it. Here are the following steps that you can use to clear data on any android application!
First of all, you must open the settings on your phone 

From them navigate the Apps or the applications on the device!

From the list of applications that are available on the list, you must select the app that you need to clear the data of. Click on the app and navigate the option of clear data.

Click on clear data, the device will ask you for your confirmation after which you can easily get rid of all the extra cache data.
Actually, the purpose of cache is to make sure your working of the apps Is based on the old search and use of the app, it can help you load data faster, but at the same time, it can sometimes make the device slow if space is not cleared for a long time!