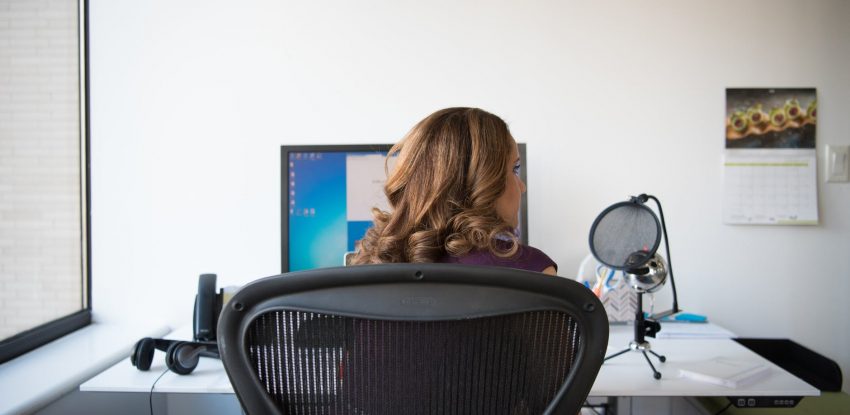 9 December
Comment 0
HOW TO RECOVER FORGOT WINDOWS 7 PASSWORD
Gadgets like computers need operating systems and windows to work efficiently and preform perfectly. Sometimes, the user forgot his or her windows password. Do not panic in this situation, as we have solutions for you that can help you in resetting your password:
reset disk:
If you forgot the password, then reset disk can help you in this regard. You have to add the password on the reset disk before the mishap, only then this can help you out. The moment when you forgot the password and entered a wrong one on the login then windows 7 will present a link to a reset password option.
Then plug the reset disk on the computer and enter on the link provided. Click on "continue" and select a password from the reset disk. Enter a new password with the hint and proceed. Your new password has been set now.
command prompt:
If you have forgotten Windows 7 password, then it is really not difficult to reset the password. There is another administrator account; you can use that as well to reset the password. Go to the start button and select "all programs" and "accessories" that are written on the command prompt shortcut of the gadget. The window will appear, tap on the "run" button.
The administer mode will be activated, and then you can reset the old password with the new one with ease.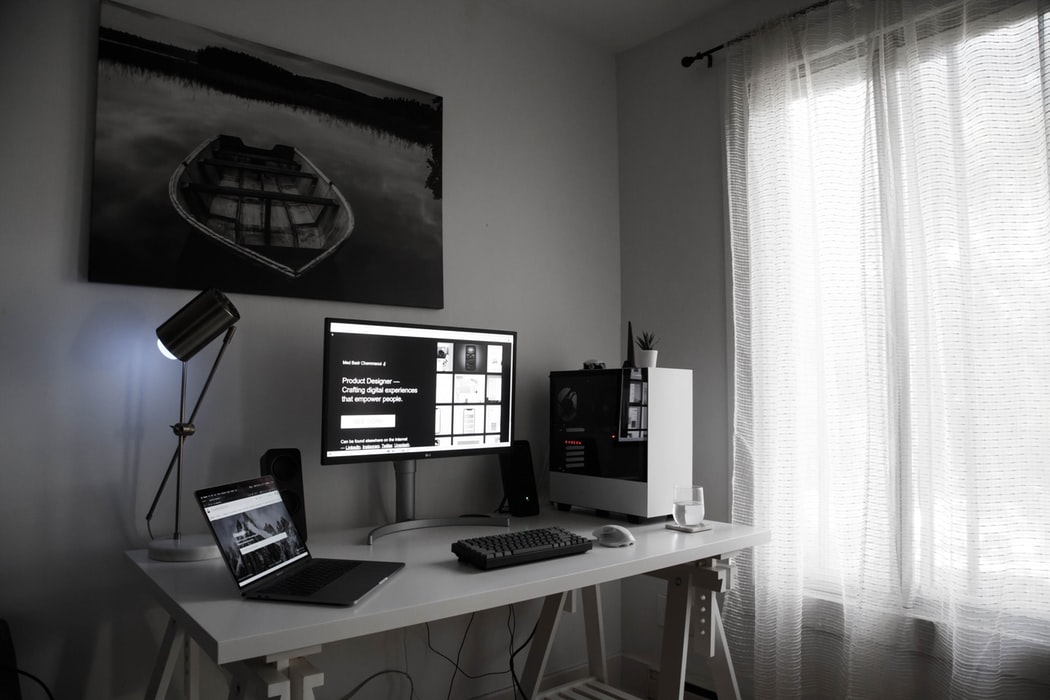 install disk:
This is the recent and advanced method to recover or reset Windows 7 password so that the gadgets can continue working. In this method, you need to restart the device and boot up from the install disk. There will be a link shown on the bottom to repair the device, tap it on.
Then move forward to command prompt and close all the other open windows. The device will start rebooting and then put out the install disk. In last, shut down the command prompt and reset the password of windows 7.
Use pc unlocker:
This method can help you in resetting the forgotten passwords if you have no install disk or reset disk. You can take the help of the other spare device in installing the pc unlocker and then save it to the desktop of your device in zip archive form. The ISO file will be achieved by the extraction of this zip archive. Use ISO disc and burn the ISO. The ISO can be burned into a space cd or a flash drive. Then boot your device with the help of the flash drive or cd. Then, you have to choose the user account and tap on "reset password".