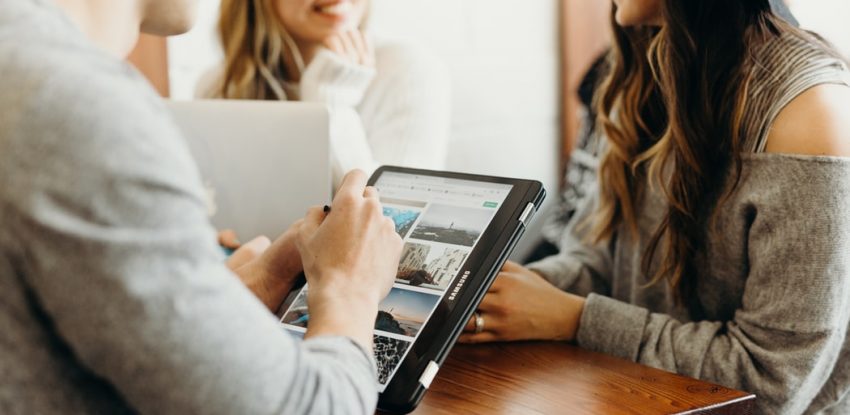 3 February
Comment 0
Best Free Games You can Play on your Low Specs Laptop
Most people often buy used laptops in the US because they are eager to save some money. Well, the good news is that even if you buy low-spec laptops, there are many games that you can play on the laptop.
Games for Low-specs laptops
 Slay the Spire Game
You can easily play Slay the Spire Game on your low-specs laptop. There is no denying the fact that the game is an addictive card combat. The best part is that you will come across powerful cards for each deck type.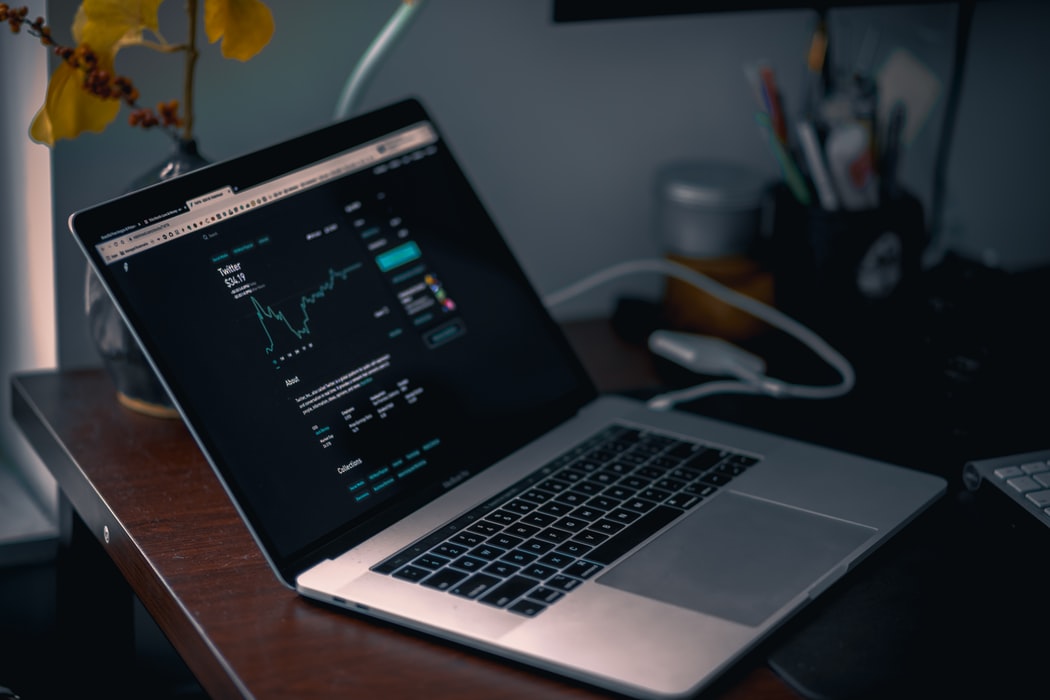 Goose Game
If you are yearning for quality time, then you look into playing the Goose game as it is bound to make you laugh with its exciting and humorous plot.
Into the Breach
If you are planning to buy a device, it's a great idea! The reason is that you can enjoy playing games like Into the Breach. The game is a perfect combo of rewards and challenges.
Now, that you know that there are loads of games that you can play on your device, do not hesitate  to go for a low-specs laptop.