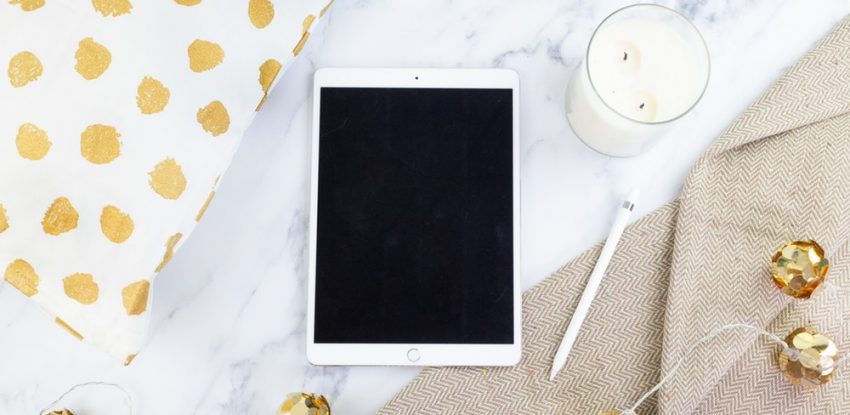 2 July
Comment 0
5 Best Apple Tablets
Are you an Apple user? If yes, then you are at the right place because we are here with the Apple tablet best deals around you. Now you can enjoy your favorite brands at affordable prices too. We know that Apple is comparatively an expensive brand, but when it comes to the quality, you won't get such features in any other tablets that you'd find in the Apple tablets. Apple has never let down its customers by providing them the best quality and amazing features in its manufactured devices. People are replacing their laptops with the tablets, and while choosing tablets for their use, most of people choose Apple tablets first. 
Have a look on the Apple tablet best deals we have lined up for you and choose the one that fits with your range and requirements. 
One of the apple most demanding tablets is the iPad Pro. With such a large display of 12.9 inches and powerful feature, this tablet knows it better how to maintain its value in the marketplace. The display has an amazing pixel of 2048X2732, and this much pixel is enough to enhance the beauty of this device. You can use this iPad for any type of work as it has such a powerful and iconic A12XBionic processor that enhances its working pace.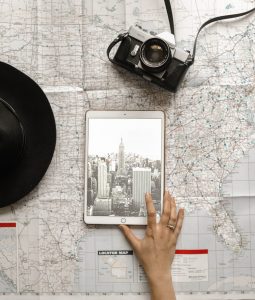 Another Apple tablet best deal is right here for you. This iPad comes with a pen that makes it easier for the user to make corrections if needed on the screen while working. The device has a large screen of 10.5 inches that lets the users enjoy movies, and as Apple has never let the users down when it comes to its speakers, once again Apple has maintained its reputation by placing a classy speaker at the back of the screen. The processing speed is just right as you would want for your tablet to give. 
If you want to buy something mini yet perfect that will meet your requirements, you won't get any other Apple device better than the Apple iPad mini. Apple has just launched this device for the users who want to carry a device with them wherever they go. The tablet is so portable that it can be taken easily, yet it gives the best performance like all other big screen tablets. You can enjoy various apps and games in this device as it has a huge storage capacity. When it comes to the price, this is one of the tablet best deal you will get from the Apple family.
The iPad is almost an iPad Pro. Its screen is 9.7," and it manages with a slower processor. However, it's still exceptionally affordable and is going to spare you a ton of cash contrasted to the Pro and Air releases. As such, you're not paying for forces and highlights you won't use. Don't miss this amazing tablet best deal because this tablet is pocket-friendly while providing amazing features.
Starting at the present moment, the iPad Pro 11 (2018) is a standout amongst the most dominant tablets you can purchase and a lead for the iPad extend. It's Apple's most adaptable two-in-one gadget. The iPad Pro 11 is a mammoth of the tablet. This smooth 11-inch model even has an attractive pen that clasps straight onto the gadget for simple huge data storage.