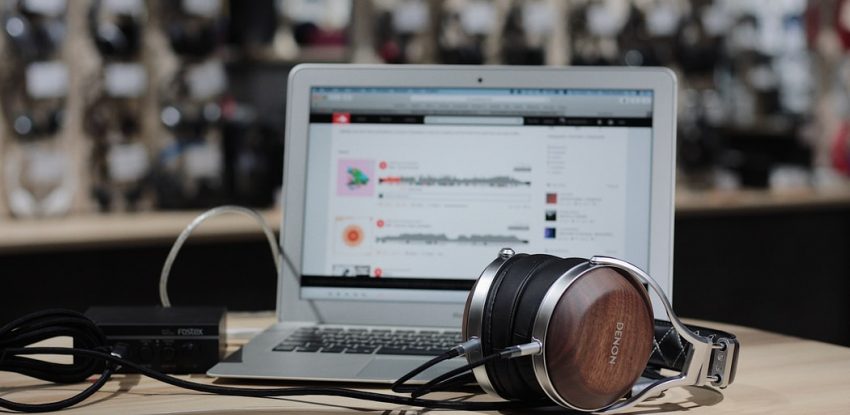 5 February
Comment 0
Tips to Buy Used Laptop Online
Buying used pc laptops is becoming a big trend, it's an easy way to get a deal and save money. Remember, you have be smart to ensure you can purchase these laptops carefully. Make sure to choose a reliable seller to get the best product safely. Here are some tips for buying used laptops online.
Prefer Refurbished Instead of Used?
Refurbished laptops are repaired and maintained to ensure "brand-new" quality. Compared to these type of laptops, other devices are not maintained but instead repaired. The refurbished machines are managed and examined to check for any problems. No doubt, these are a bit more expensive but they are often more reliable than other devices.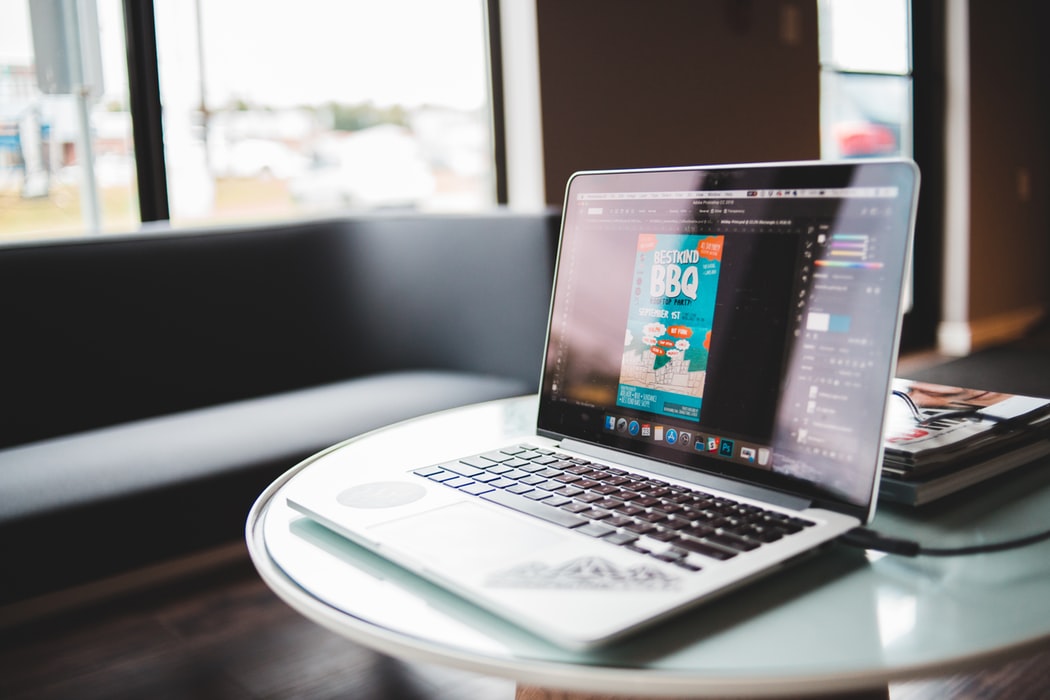 Reputable Dealers
Before selecting used or refurbished laptops, you have to make sure you choose reputable dealers. Make sure to purchase from well known sites and verified sellers, such as eBay, Amazon, and the like. These websites allow you to evaluate the quality based on the ratings of a product as well as seller integrity.
Carefully check images and specifications of laptops before making a decision. Your seller must offer some warranty so that you can be sure you will be satisfied. Feel free to ask any questions you might have for your peace of mind, good sellers will have no problem answering them.
Battery Life of Laptops
A faulty battery can impact your purchase decision and result in poor decisions if you aren't careful. Remember, a battery can be expensive to replace; therefore, avoid buying a product with a faulty battery. To understand the condition of a battery, look up reviews on the product when it was new, then ask about its remaining factory warranty or any additional warranty options.
Casing and LCD
You have to check the condition of the LCD and laptop casing. Damage to the screen can be expensive for you to repair on your own, so make sure the pixels are all working, and there's no other screen issues. Moreover, the laptop casing should still have a shiny surface free of scratches. Avoid buying a laptop with a broken casing as it could spell for more problems internally.
Remember, damage in the casing can affect the interior of a laptop, consider things like the motherboard, original color, and surface of the laptop casing. Be sure to also check the condition of the touchpad, keyboard, and hard drive. These things can affect your productivity and lead to more serious issues down the line.