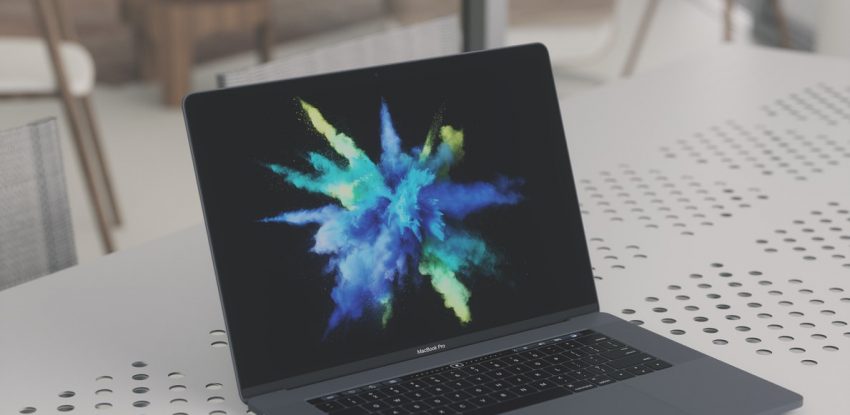 26 September
Comment 0
Tablets That We Can Convert Into Laptops
If you are here, it's very obvious that you are searching for the best deal tablet today and well, don't worry because that's exactly why we are here too! You see, technology has blessed us with so much that we just can't thank enough. There are smartphones, laptops, AI and now we have convertible laptops that are made for the ease and convenience of the users. These 2 in 1 laptop can be the best thing that you will get your hands on, and this is what we are going to talk about today. 
Now, if you are yearning for something a little bit different from the traditional laptops, then the 2-in-1tablet laptops are the perfect solution. We know, now you are looking forward to the best deal tablet today. Here we have compiled a list of some of the best 2-in-1 tablet laptops deals for you.
HP Spectre x360 
 HP Specter x360 has loads of power and a couple of useful features. It has all the options and is easy to carry from one place to another. There is a lot more to love about the specter x360, but one of its important differentiating factors is its 12-hour battery life. The battery lasts for a long- period than traditional laptops.
Moreover, it has an excellent keyboard, powerful speakers, and it offers enough power to run demanding programs or browse dozens of webpages. Above all, it is ranked as one of the best 2-in-1 laptops featuring powerful hardware and pleasing design. This device has two devices in one. So, it will let you rotate the display as well. This one is laptop one of the best deal tablets today, and you should consider it an option.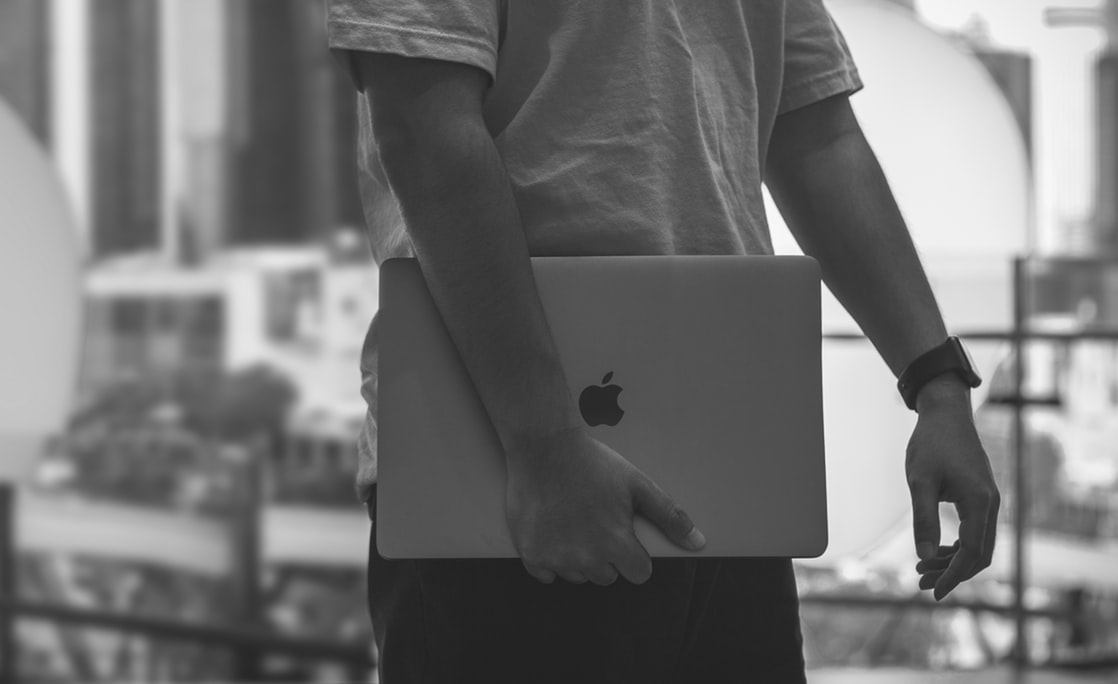 Samsung Notebook 9 pro
 This convertible notebook 9 pro has a modern look, full metal frame, and an active pen. Furthermore, it delivers flexibility and versatility in a convenient and portable frame. This ultra-slim laptop's high-capacity battery lasts up to 14.7 hours and gives a high-performance speed of apps, games, and streaming media. 
Acer Iconia Tab A200
This tablet comes with high-level specifications of HD multi-touch display, a dual-core mobile processor, and micro SD memory slot. Acer Iconia tab A200 not only has the on-board full-size USB, but it also includes a Mini-USB as well. Moreover, it includes everything that delivers powerful performance. You can order this tablet online because it is difficult to find everywhere.
Asus Chromebook Flip
There are several reasons why you would want to buy the Asus as your next notebook. It has a lot of desirable features and is ideal for day to day tasks. Asus Chromebook flip has an excellent build quality, fantastic design with an intel core processor, full 1080p display, touch screen. It also features a USB port and backlit keyboard that is equally as comfortable to use in tablet mode or as it is in traditional laptops.
On average, tablet laptops have greater features which include a touch screen, slot for inserting a sim card, an on-screen keyboard as well. Selecting, scrolling, or typing can be done easily on the touch screen. On top of it all, it's a cheaper option, so yes you should think about getting one.
 Just opt for any of these best deal tablets today, and we assure you that you won't be disappointed!