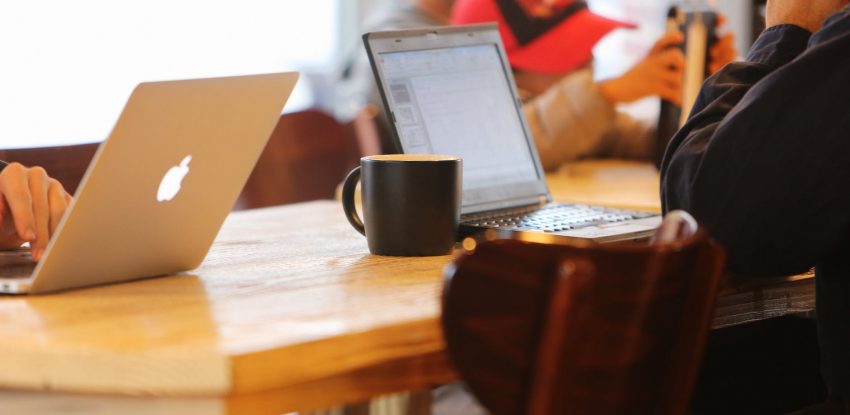 12 November
Comment 0
Samsung Galaxy M10 vs M20 – Which one is good to go with?
First of all, you must know that you have many choices ahead of you. You can buy a mobile you can also buy a cellular tablet. These days' people are going crazy about tablets. Tablets are getting the attention of many mobile users as it has cellular options and you can use it as a mobile as well. So now it's up to you whether you want to go for a tablet or conventional smartphone device. 
Apple or Android?
Today we will help you get to know about the details about the top two brands and the operating systems. So the two main operating systems and frankly the top two enjoyed around the world are the android and IOS operating systems. The IOS is the operating system which features in the entire device by Apple Inc., and all the other smartphone brands use the android operating system. The biggest name in the android fraternity is Samsung. And today we will also talk about the recent launches of Samsung. The two devices that have created hype in the market are the Samsung Galaxy M10 and the Samsung Galaxy M20. We will frankly recommend you to buy an android device for a start as they are easy to use and are enjoyed by more than half the population that uses smartphones around the world.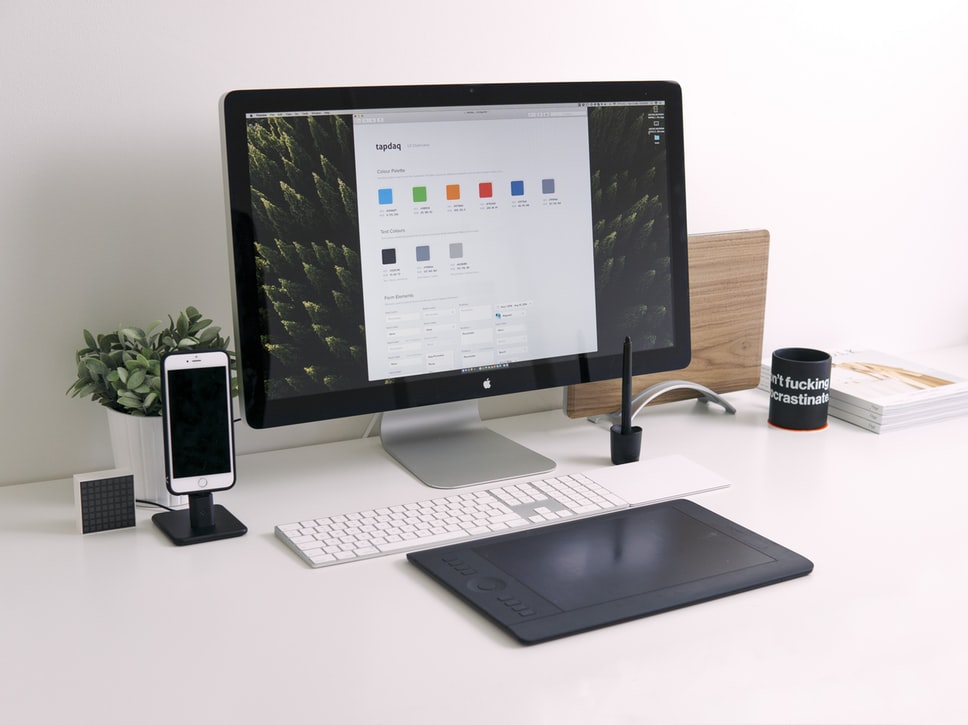 M10 0r M20? The Better Choice
So how to decide which model is better? the Samsung galaxy m10 or the Samsung galaxy m20. Let's talk about the different features of both of these models. The Samsung Galaxy M10 comes with the conventional 13-megapixel camera with a 3000 mAh battery. It has a 2 to 3 GB ram depending on the country and the variant launched in it, and it comes with a 16 and 32 GB ROM variant. It comes with snapdragon processor, and it is said to be the best phone for beginners, and it also comes with an affordable price range. The Samsung Galaxy M20, on the other hand, has a better camera and display as compared to the M10, along with that it has a 5000 mAh battery that gives a talk time of more than three days. So if you are a busy person and need a lot of batteries then you should go with this phone. This model comes with the Exynos processor with 4gb ram and 64 GB ROM. It is a bit expensive model by Samsung and is said to be the crown of Samsung M series. So now you can make a choice from these two models, you can get them both under 500 dollars' price range from Amazon.
There are many other tablet options launched by Samsung so you can consider them too.