4 December
Comment 0
New Motorola Flip-able smartphone in November
Motorola is going to unveil its Razr-style smartphone with foldable qualities. The highly anticipated smartphone foldable is revamped. This iconic flip phone is coming with several features. A Dutch tech site got some images for Motorola Razr. These are giving ideas about this new release. 
Motorola sends invites for launch on 13 November. The GIF invites have a design of device showing being unfolded and folded. The two sides reveal the classic inside of Razr. This event will be organized in Los Angeles downtown. 
Rumors Surfaced in January
Rumors were surfacing in January that Motorola is working on a new foldable Razr. It will come with a classic flip action. The cost of this device can be $1,500. Designers of Motorola told that they are trying to revive the classic sound of Razr along with its feel without any gimmicky. Unlike Galaxy fold of Samsung (that becomes a 7.3-inch tablet in an unfolded state), the Razr may vertically fold similar to a classic phone.
The new Razr may have a Qualcomm 710 Snapdragon processor. You will get it in white, gold and black color. Moreover, it may have 4 GB or 6 GB of RAM, 2,730mAh battery, and storage of 64GB/128GB. 
Lenovo owned Motorola, and they were aiming to launch their first foldable phone in summer. They push this date back to November 2019. Wall Street Journal claimed that Verizon is a partner in the preparation of Razr. They are planning to produce only 20,000 units initially.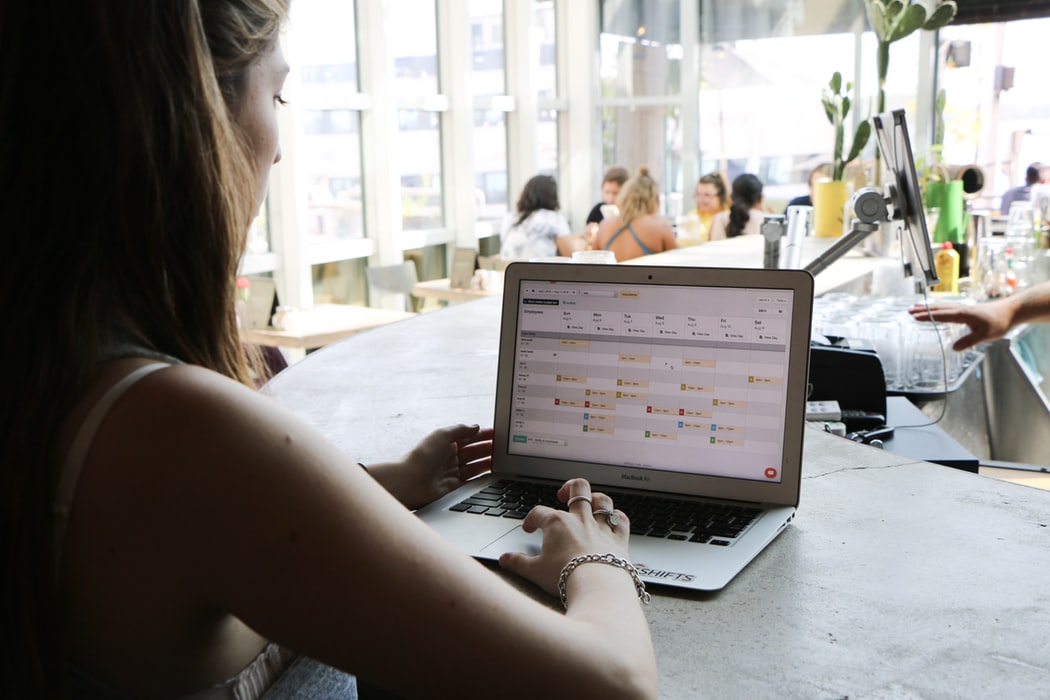 Reboot of Razr Become Most Anticipated
A reboot of Razr becomes the most anticipated release among enthusiasts of gadgets. The V3 Razr was the initial cell that achieves the special status of pop culture icon. With its fashion-oriented, aggressive market, it was the most popular phone. Over 130 million phones (Razr) were sold over some years. 
Now, people are waiting for this new launch. Leaks explain lots of things about the design of Razr, but it is difficult to say anything about its specifications and features. 
Expected Features in Motorola Razr
With modern-day hardware, it is expected that Razr can surprise its audience. A full-screen clamshell design OLED foldable panel and Qualcomm 710 Snapdragon processor will become the speciality of this device. It comes with a secondary display to interact with a closed flip of this phone.
Width, height, depth, weight and other features are unknown. It will be a water and dust resistant device if it has an IP rating. A GSM-unlocked version may work with AT&T and T-Mobile. It will run Android, but the version is unclear. You may get Android 10 and full official support of Android for this phone.