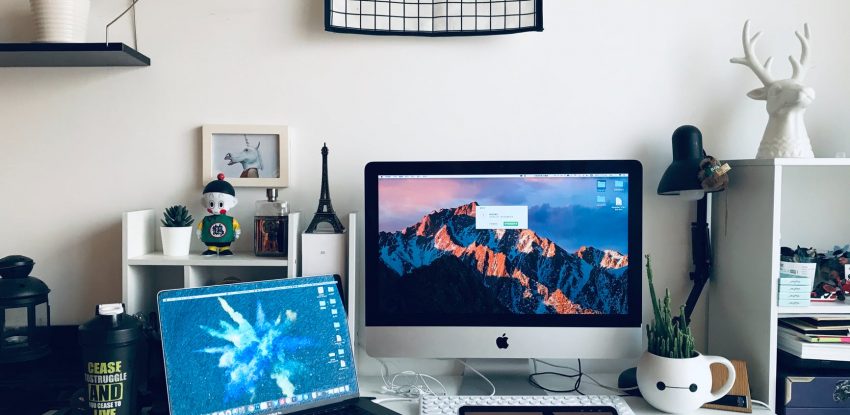 26 March
Comment 0
Linux Laptop Buyer's Guide 2020
Want to buy a Linux laptop? You have to understand the essential things before spending money. If you need a laptop to run an office suite, modern web browsers and Wi-Fi connectivity, you can buy System76. It allows you to design the best laptop by selecting accessories, size, storage, RAM and processor type. With System 76, you can get lifetime Ubuntu support for their laptop models. It may sound like sparks, such as Gazelle and Lemur laptops.
Specs to Look For
Linux uses limited resources of computer as compared to Windows. The hardware requirements to run a Linux distro can't be steep like Windows 10. Specs of Linux may vary based on your needs. Check the basic scenarios of minimum RAM, space and CPU requirements: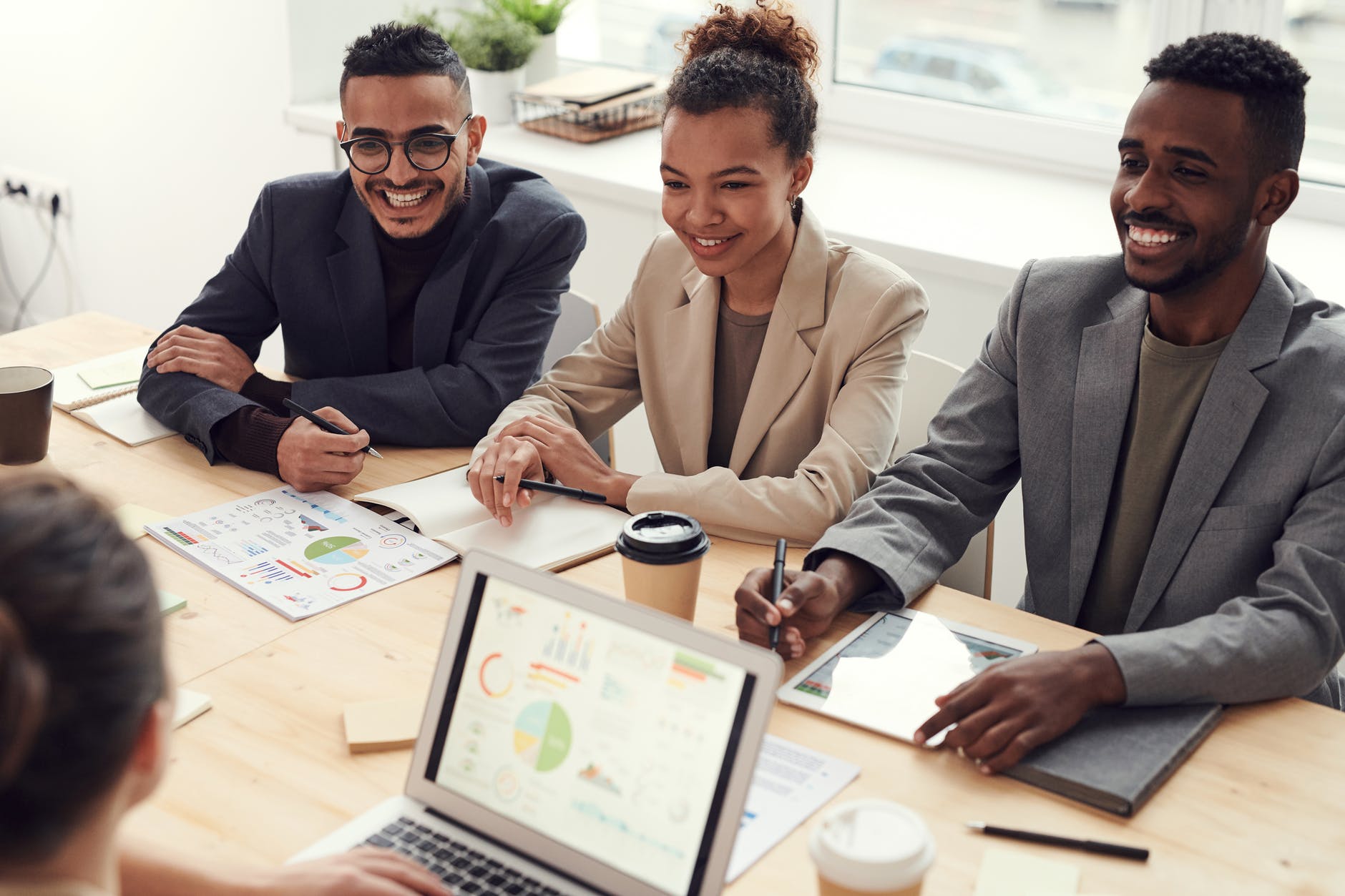 Web Browsing, Productivity and Video Streaming
If you need a laptop for video streaming and web browsing, you can buy a machine of $250. Buy a laptop with 4GB of memory, 64GB of storage space, 1080p display, N4100 Intel Celeron CPU, etc.
Gaming
For light indie games, you can buy a laptop with almost 4GB of memory, 128GB of storage and a 1080p display. Try to invest in a machine with Intel Core i3 7th Generation CPU. It allows you to play games, such as Magic Arena, Stardew Valley, Dota 2 and Hearthstone.
Heavy Virtualization and Gaming
If you want to play heavy games, such as Hitman 2, World of Watercraft, Tomb Raider, you must have a heavy laptop. Make sure to invest in a laptop with 1080p display, Intel Core 7th-generation i7 CPU, 256 GB of storage space and 8GB of memory. It will be great to have AMD Radeon RX 560 or Nvidia GTX 1080 Ti or even better.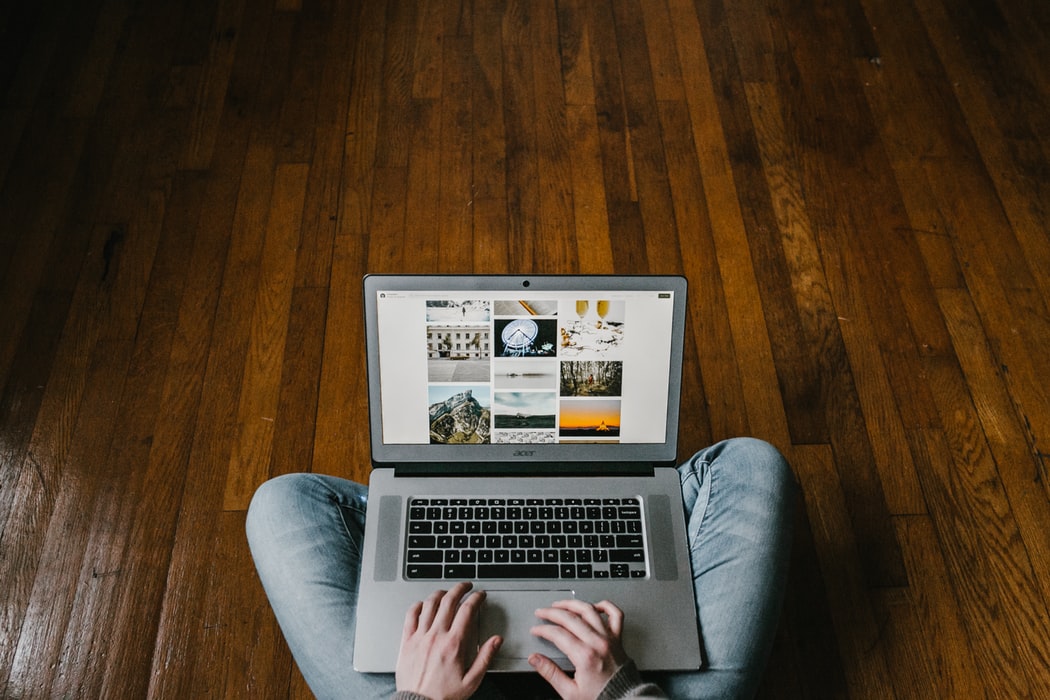 Linux Laptops for Developers
To buy a nice-looking, robust and reliable laptop, you can consider XPS 13 Dell laptop. This beautiful laptop features 13-inch HD display along with a touchscreen. Prices of this machine may vary based on the model and processor. Feel free to consider 8 – 16 GB RAM size and 128 – 512 GB solid-state drive size.
Systems Administrators Linux Laptops
System administrators may safely carry out the installation procedure on bare-metal hardware. It allows you to decrease the hassle of searching for drivers by checking System76. Make sure to choose specific features for your laptops as per your needs. Feel free to increase processing power and RAM to almost 32 GB. It will help you to run a virtualized atmosphere on your system. For instance, Oryx Pro or Kudu laptop can be some good examples.
Laptops with Hybrid Graphics
In Linux laptops, it can be tricky to choose hybrid graphics. These laptops may contain Intel Chipsets with dedicated Nvidia graphics. Your machine may use onboard graphics of Intel for video streaming and browsing.