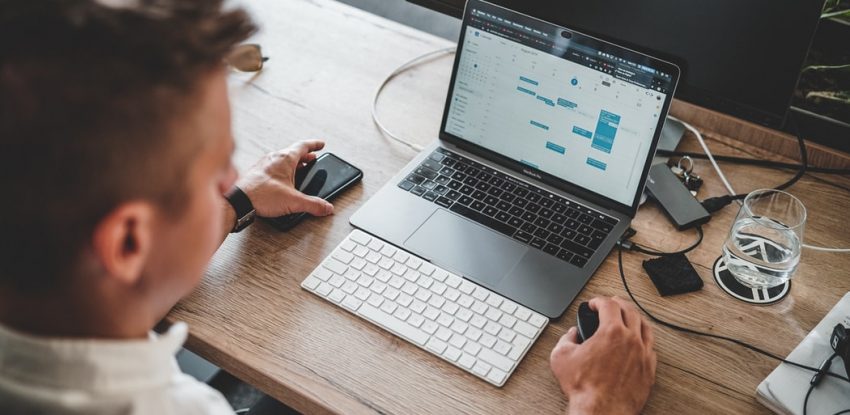 11 December
Comment 0
How to setup auto delete on Google location history?
With the use of Google services, you can protect your privacy. Remember, companies offer free services after collecting your data and sell it to different advertisers. As per Google, data collection can improve the user experience of apps. It may help you to find various services easily.
There was a controversy about the data collection of Google. You have to turn off the location of history. The company is collecting location data. If you to stop tracking, you must check Google activity control settings. Make sure to turn off tracking. Remember, it can also stop some useful features in Google apps, such as Google Maps, best results, etc. 
The search giants are taking essential steps to control privacy settings for users. Google has new controls that permit you to delete the history of location and web activity data. Now they are creating a middle ground to sort issues with activity and location tracking services. You can modify settings to delete data automatically.
Delete Location History of Google
Users can turn on "auto-delete" features with the use of a device with chrome. Here are the steps:
Go to "Google Activity Controls" and click "Manage Activity". You can find it under "Web and Activity" section. Feel free to select auto-delete activity after 3 – 18 months and confirm this action. You can see the extra options in this section.
Set this feature up with the use of a browser on your computer. Move to "Google Account Activity Control" and tap "Manage Activity" under Web and App activity.

Now, tap the "select to delete automatically" tab.

Now choose the time to delete data automatically and confirm this function.
In this section, you can flip the "Pause" switch and entirely turn off a collection. Feel free to check collected activity, such as Voice and Audio, Search History, YouTube Watch, etc. You can delete information manually from each section. 
With this tool, you can auto-delete your activities and essential information. Remember, after deleting your activity and location from the control center, this data will be available on a server as a backup. The cool tech gadgets will always track you.
Turn Off Location History
If you don't want location tracking, turn off location history. Feel free to delete location history manually. The settings on your device for location service can be different. Remember, Find My Device and Google Location Services are same. Remember, data will be available on the server. Google Maps Timeline will help you to delete and manage your location history.
Feel free to select "delete your history" or delete it in parts. After delete location history from a timeline, you may not see it again.