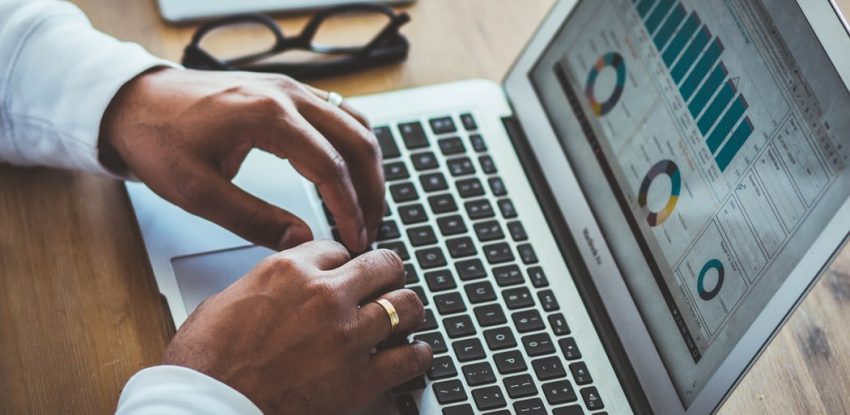 20 January
Comment 0
How to Reset Network Settings to Fix Internet Connection in Windows
When you are not willing to spend a huge amount on your laptop, then start searching for affordable devices online. However, when you buy a laptop, it is also vital that you should have relevant technical insight about your laptop.
For example, you should be aware of fixing network connection issues in Window.
Fixing network connection issues in Window
Check if your WI-FI is on
If you want to troubleshoot problems related to Windows 10 laptop, then you must try out the basic things first. The first thing you need to check out is that your WI-FI is on and your network should be connected.
Reconnect network if needed
If the network is not connected, then check the available networks. If you network is available, select it and click connect.  If the network is connected and you are still having network issues, then Disconnect the network and connect it again.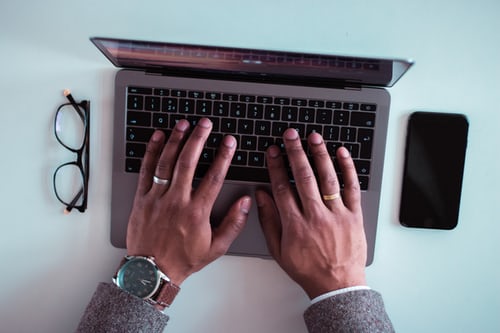 Check if the physical WI-FI switch is on
It is also essential that the physical WI-FI switch on your network must be on.
Restart the modem
Try moving closer to the router if you are having network issues.
There are times when you need to restart your modem. The benefit of this practice is that you can create a new connection with the ISP.
You need to learn how to counter technical issues. It will be a smart idea to generate a wireless network report.
It can play a crucial role to diagnose Windows related network problem. At least you will get some insight that you can provide to others so that they can provide you with technical assistance.