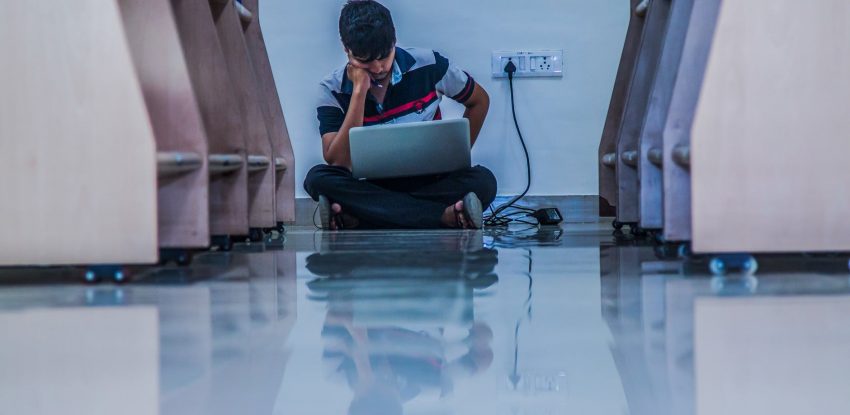 28 October
Comment 0
How to protect from Identity Theft?
Identity theft is increasing with the advancement of technology. For this reason, people want to know where you can get a tablet for cheap without any security threat. Nowadays, it is essential to increase the security of your device. Identity theft means using personal information of someone else without their agreement.
Frequent data breaches are the main reason for identity theft. Credit card users need special protection for their sensitive information. You have to take essential steps to prevent malicious actors. Discourage them from using your data. Here are some easy methods to secure your confidential information.
Lock or Freeze Your Credit
Freezing a credit with three reporting bureaus TransUnion, Experian, and Equifax may restrict access of scammers to your record. No one can open new credit files without unfreezing your account. It is free to unfreeze and freeze your credit at a bureau. 
Locking becomes an easy alternative, but its legal protection is less than freezing. All credit bureaus facilitate you with an app to unlock or lock your credit on smartphones. Feel free to get the advantage of identity theft protection services. These companies can alert users about their personal information. In this situation, it becomes easy to recover your sensitive data from fraud.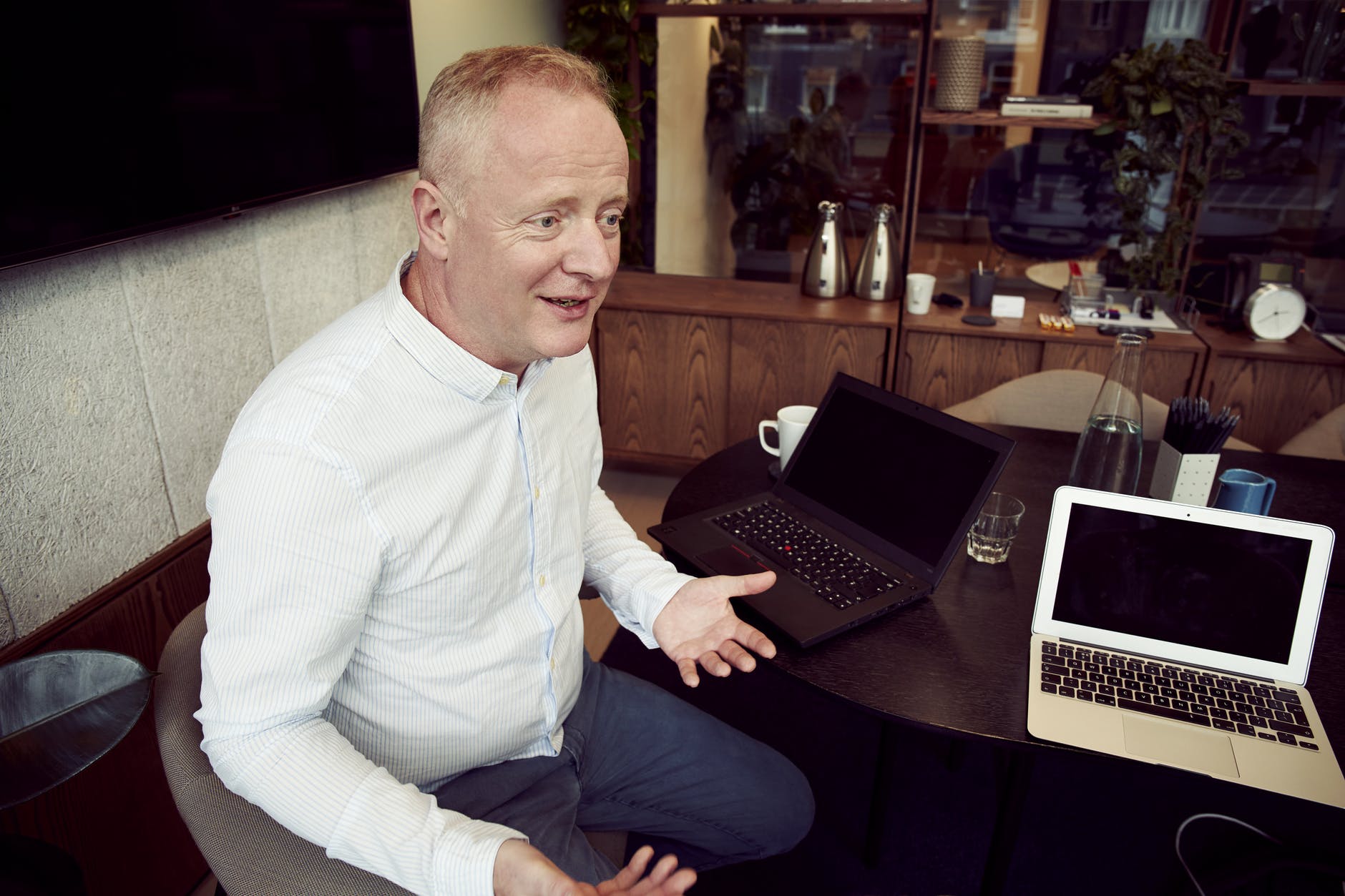 Protect Social Security Number
For the protection of your sensitive data, you have to protect the social security number. Try to use the best measures for the protection of your data. Before sharing this number, make sure to ask why they need this number. Shred or securely store paperwork with your social security number. 
Strengthen Passwords
A random fusion of special characters, numbers, and letters will help you to create a strong password. Make sure to create a different password for every account. You should not rely on security queries to secure accounts.
Limit Information that You Want to Share
Remember, strangers should not have access to your information. Strangers must not see the name of family members, birth date, and your full name. You must not share information on a phone call. 
 You have to understand the source of spammers. Avoid clinking untrusted email links. Even if you know the sender, prefer navigating a website directly instead of trusting on email links
Watch All Mails
Stolen mail is one of the biggest reason for stolen identity. Before going out of town, help your mails or arrange a secure alternative. Feel free to consider lockable mailbox (approved by U.S. postal service). Sign up for delivery via the USPS that gives you an overview of mail. It will help you to identify if something is missing. 
For the protection of email, find outwhere you can get inexpensive tablets on safe sites. Choose a reliable source to buy your smart devices.