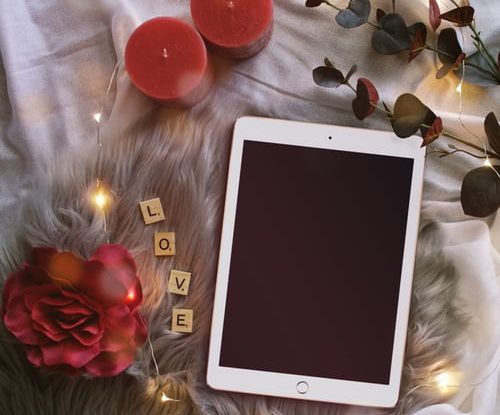 12 March
Comment 0
How To Increase RAM In Android Phone?
Android is a famous operating system for smartphones and other devices. Some android users face issues because of limited space in RAM. They can't run their favorite applications and carry out essential tasks. Remember, RAM (random access memory) can't hold data without power. You can increase the efficiency of RAM in your smartphone with these tricks.
Conserve RAM
If you want to increase space in your RAM, you have to preserve it. In numerous cases, it is not possible to add more memory, but you can efficiently use your device. Try to decrease the use of RAM in your device. It can be done by freeing up memory for your essential tasks
Live Wallpapers and Widgets
To conserve the RAM on your device, you have to avoid the use of live wallpapers and widgets. These things are greedy for RAM. They can occupy your bandwidth and increase the chances of your battery to drain faster. Make sure to limit the use of live wallpapers and widgets to optimize available memory.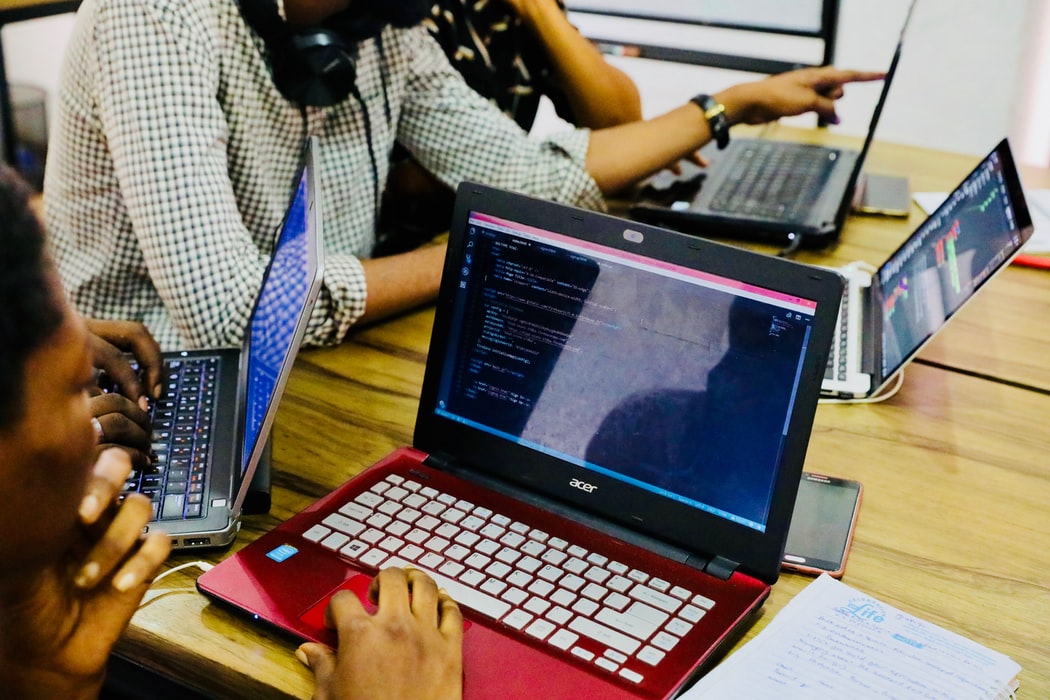 Manually Uninstall and Close Apps
If you are unable to close an app, you will need a problematic approach to close it manually. For this reason, go to "Settings – Apps" and tap on your desired app. Under memory heading, you can check its RAM usage within the last three hours. 
Feel free to force stop this app to free up your RAM. If you don't need this app anymore, feel free to uninstall this app. Sometimes, it is not possible to uninstall an app. In this situation, you can remove the advanced rights of this app. Remember, each app get these rights during an installation procedure.
Go to "Settings – Security – Device Admin apps" and uncheck a box along with the app. Now you are free to uninstall this app. If you want to check the use of RAM for each app, go to "General Settings – Device Maintenance – Memory" to see the use of RAM. It will help you to identify the main culprit.
Disable Animations
Animations can steal your RAM; therefore, you have to avoid them. Try to disable animations in developer options. You can enable developer options on a device by moving into "settings – about phone" and click on a build number almost seven times. It will help you to become a developer of your phone.
Once you are done, go back to "Phone Settings" and check developer options. In the drawing section, you can turn off these things:
Animator duration scale

Transition animation scale

Window animation scale
After disabling animations, you will be able to save the memory of your device.
Moreover, some apps are available in the Play Store to expand RAM. You can download and install a suitable expander to increase the efficiency of your RAM. It is necessary for multitasking and heavy applications.