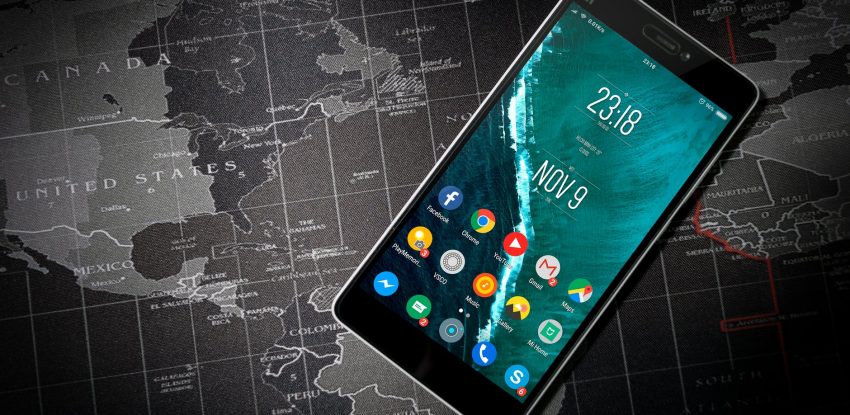 18 March
Comment 0
How to Hide SMS On Android to Keep Your Messages Private?
You can do this easily by keeping messages private. People are accustomed to sending hundreds of messages to family, friends and colleagues. Several messages contain confidential information. This information should not fall in the wrong hands. For this reason, you have to keep your messages private. See these methods to hide SMS on android.
Archive Android Messages
To protect your confidential information, you have to archive android messages. Open the messaging app on an android phone or install it from the Play Store of Google. Messages permit you to store conversations to hide them from your home screen. In this way, there is no need to delete them permanently.
Click and hold a conversation that you are interested in hiding. Remember, you can see a list of icons on the screen. Hit the folder with one downward-pointing arrow. It will be the first icon in the row. Your conversation is moved to an archive. 
If you want to view these messages, click at the top-right portion of your screen and choose "Archived". You can move an archived conversation to the home screen of messages again by holding the desired message in this list. Now click on the folder with one upward-pointing arrow.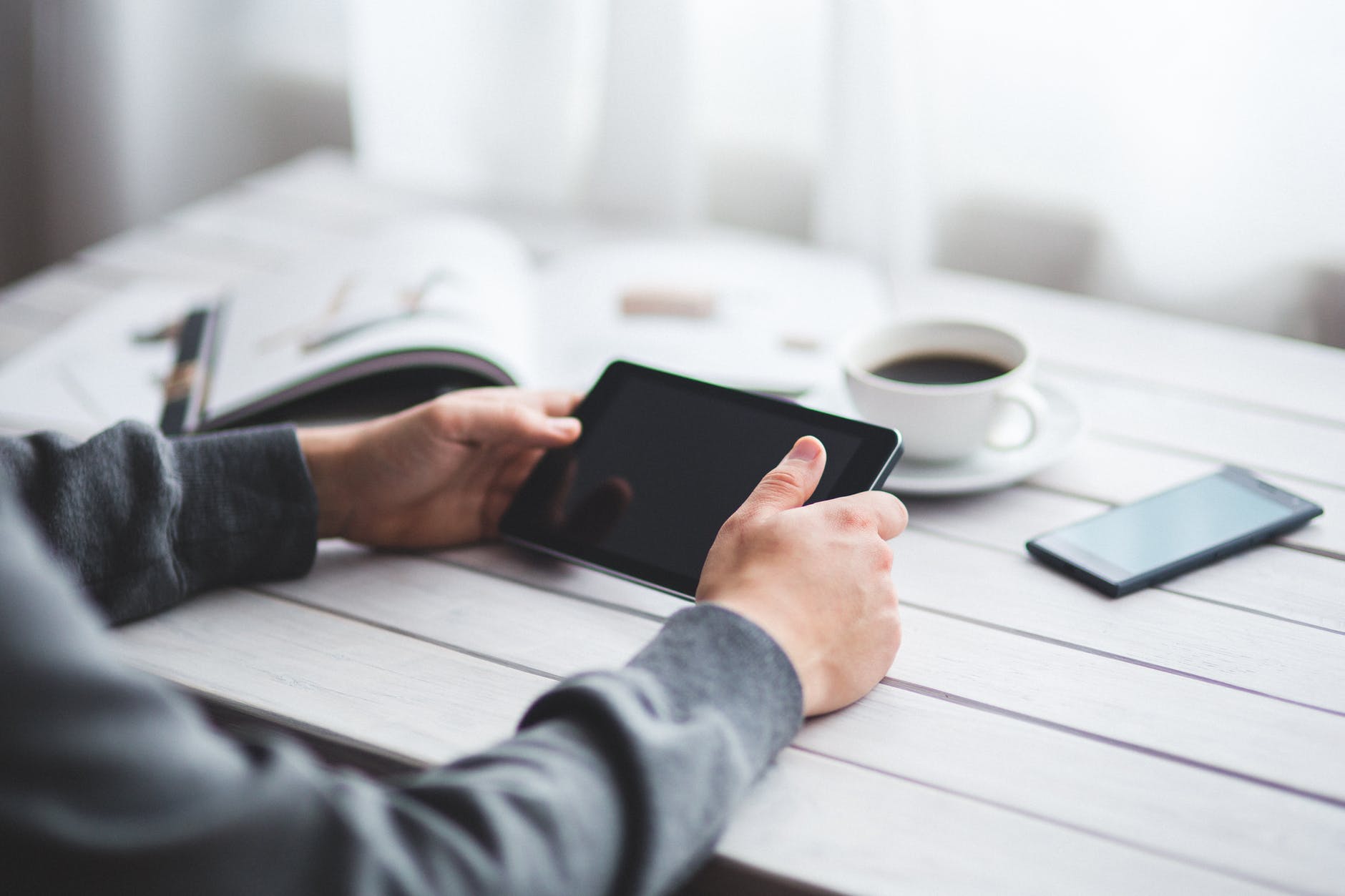 Password-protecting Messages (Go SMS Pro)
Feel free to install Go SMS Pro on your device. It is available in the Play Store of Google. After installing this app, you can see an icon with orange and green chat bubbles. Sometimes, you will find it in an app drawer or on a home screen.
You have to follow on-screen instructions to provide permission to an android smartphone. After finishing this setup, you have to check inbox to find messages. 

Click on the messages that you want to hide and hold them. A menu will appear at the base of the screen. Tap on "More", and it is at the base of your screen.

Click on "Move to a private box". If you are using this feature for the first time, feel free to see a tip. This tip will guide you through a setup procedure. Tap on "Initialize"

You have to enter and confirm a password (4-digit). This password will help you to access private messages. Remember, you will need this password to move messages to a private folder.

Hit the back button to move back to a message list. Click and hold a message that you are interested in hiding. You can see an icon at the base of the screen. Click on "More".
Click "Move to a private box". A confirmation text will appear. Tap on "Confirm", and your messages are hidden in a private folder. There is no need to worry about your private information.