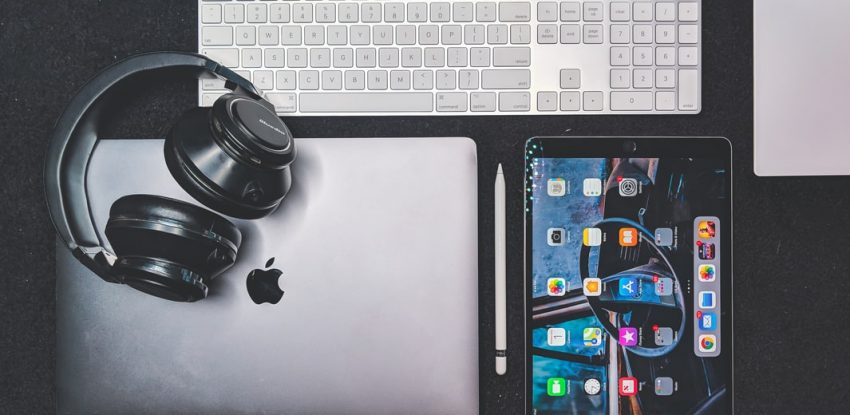 24 December
Comment 0
How to download iPadOS updates?
The iPadOS update is now available! You must continuously update your device to keep it up to date.
If your iPad is not compatible with the iPadOS, then updating it will be a problem.
Installing iPadOS updates
Remember to back up the iPad
The first step is to back up your existing iPad. The benefit of this practice is that if you are not satisfied with the updates, then you always have the option to restore the original settings.
Now, you can also back up your iPad using iCloud if you want.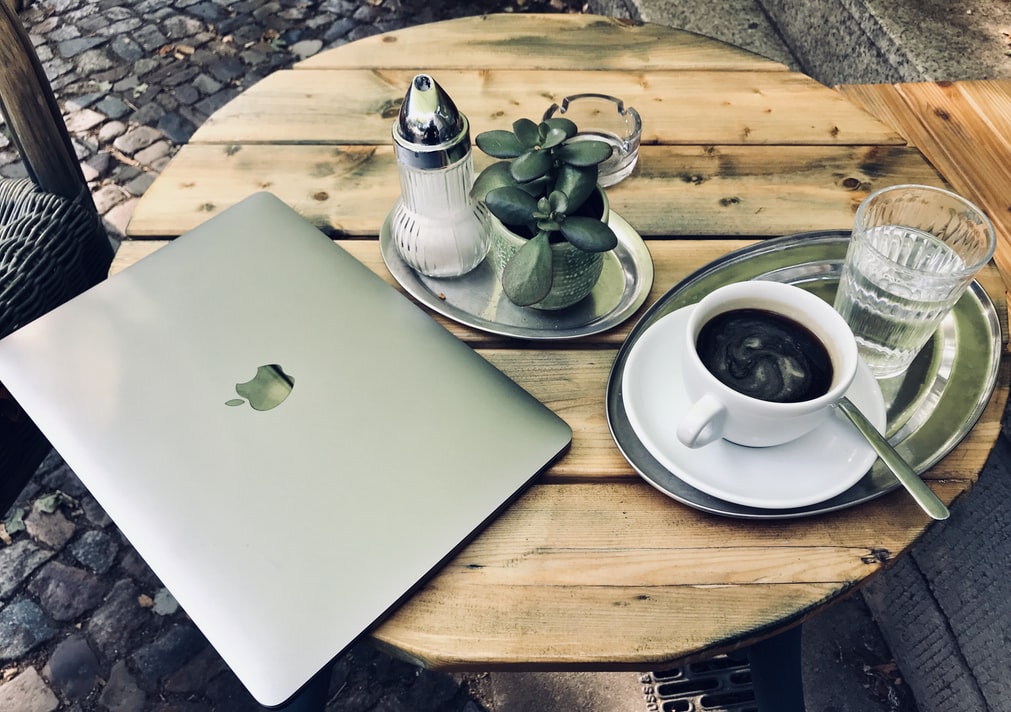 Visit the settings menu and download updates
Visit the Settings menu. Go to the General option and then select Software Updates. Next, you press the update button if you are eager to update the iPadOS.
 If you are starting with the first version of iPadOS, then keep one thing in mind, the updates will be an extensive process initially. Your iPad will first download the update, and then the update will get installed on your iPad.
It will not be a bad idea to enable automatic updates because then your iPad will get updated whenever a new update is available. It
The truth is that updating iPadOS is a worthwhile effort because you will get many tools with iPadOS, and the tools will make your iPad more productive.
 Secondly, you can open up multiple apps with iPadOS. Another approach that you need to follow is, make a checklist of the features that you get with iPadOS. The advantage of this approach is that you will be aware that the OS will upgrade your iPad and you will not get reluctant to update it.
If you need any additional information about iPadOS, then you can look into different online forums that will give you essential information when you take a plunge into this process.