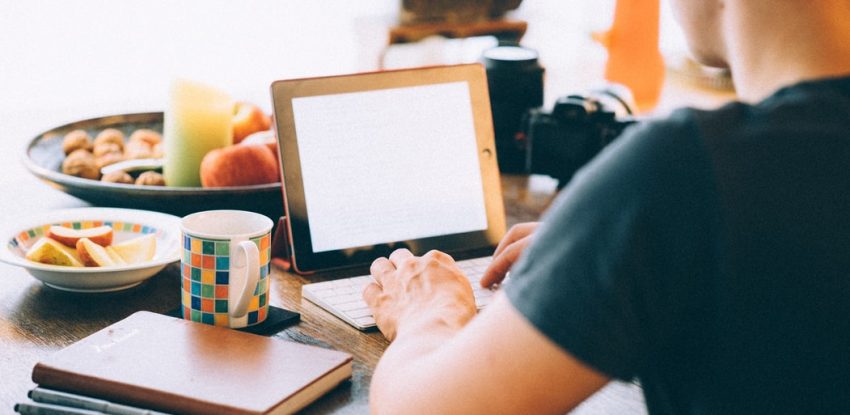 26 December
Comment 0
How to Disable Individual Apps Auto-Updates in Google Play Store?
Android devices offer an auto-update feature for your convenience. This feature allows you to update your mobile even without lifting your finger. Sometimes, auto-updates become a huge annoyance. To decrease your data usage, it becomes necessary to stop your apps from upgrading automatically. Fortunately, you can fully or partially disable the feature on your android.
To control the conduct of the apps on your tablet or smartphone, you must move to the front page of the Google Play Store app. Go to the main menu, tap "Settings and select auto-update apps" from the main menu. Choose "Don't auto-update apps". 
Now your apps will not install new versions without taking your permission. This setting will apply to each app installed on your tablet. Feel free to single out an app in particular. Make sure to check the individual page of every app.
Turn Off Automatic Updates on Android
Android allows you to control the frequency of updates. See these steps to turn off updates on android.
Go to "Google Play".

Click the "hamburger icon" on the top corner.

Click on "Settings".

Click "Auto-update apps".

You can disable automatic updates and choose "don't auto-update apps".

Feel free to choose auto-update apps when you are connected to a wireless network. Click on "auto-update apps on Wi-Fi only" in a similar pop-up.
You can turn off automatic update and save your mobile data. Remember, updates need more space on your device. For this reason, you can stop automatic updates. By stopping automatic updates, you can avoid some particular disasters.
Why are automatic updates necessary?
With automatic updates, you can leverage the advantages of the latest features. Developers always introduce new features to improve user-experience. For this reason, it will be good to update your apps regularly. Frequent updates will help you to get the best features. 
Your device needs updates to improve it's efficiency and performance. Remember, mobile app development is a consistent procedure. You can improve each app without any trouble. These adjustments may vary based on the operating system.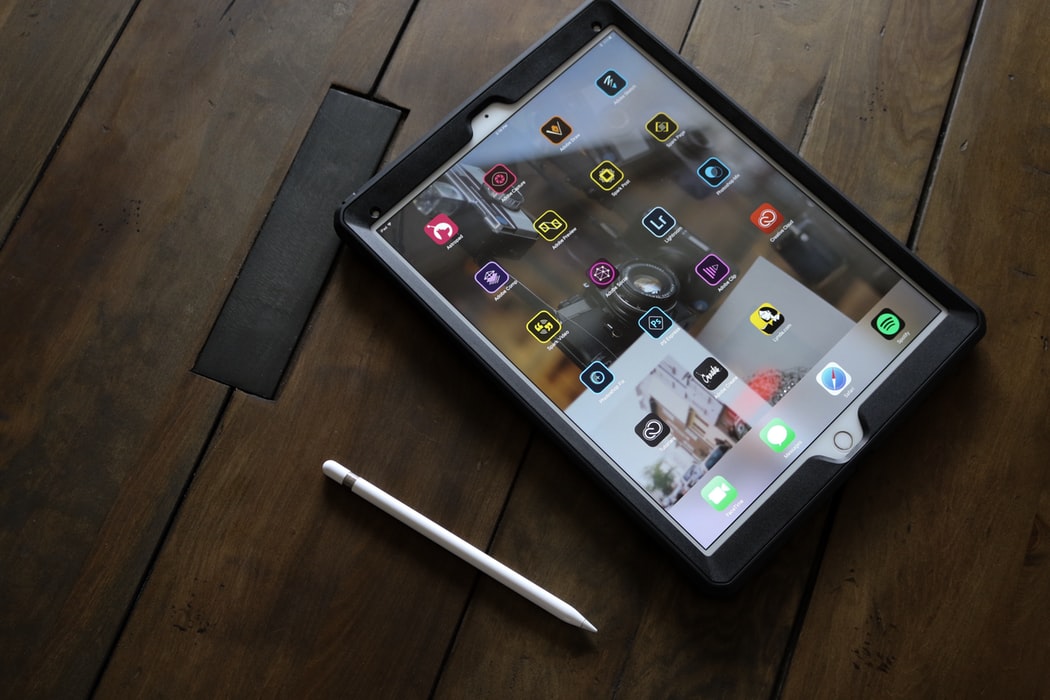 Manually Download Updates for Apps
To install app updates, you can go back to a slide-out menu in the Google Play Store and select "My apps" from this list. Move to installed screen and look for "Updates" subheading that appears (when updates are available).
You can install updates for every app, tap on a green update button. To install updates for individual apps, you can click on the name of apps under updates. Now tap an "Update button" on the screen. Replicate this procedure for every app that you want to upgrade.
Before turning off updates for your device, you have to evaluate the importance of apps. You must not turn off automatic updates of security apps, such as antivirus. Make sure to keep your device updated to avoid possible issues.