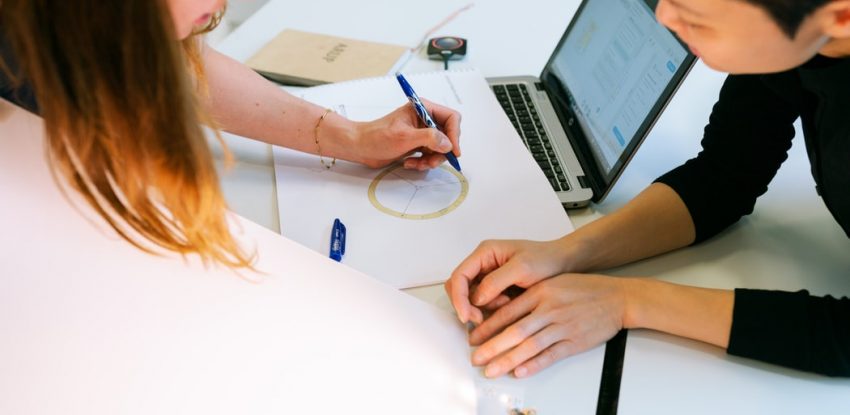 13 February
Comment 0
How to Connect Laptop to a Monitor?
It is possible to handle different tasks with these laptops. You can connect a laptop to a monitor. Here are some easy instructions to follow:
Shut down a laptop and detach the power adapter of AC. Locate your white DVI or blue VGA video-out port on the back of a laptop. You may find a USB-like port (HDMI) on media-centric laptops.
Connect your monitor cable to an input port on the back of the monitor. If your port doesn't match on a monitor, connect the adapter to the end of your cable. Purchase adapters to convert VGA – DVI and DVI – VGA, HDMI – DVI and DVI – HDMI. You can't use an adapter for the conversion of VGA – HDMI connection. Connect an adapter to the end of a cable, if required. Feel free to connect this cable to the video port of the laptop.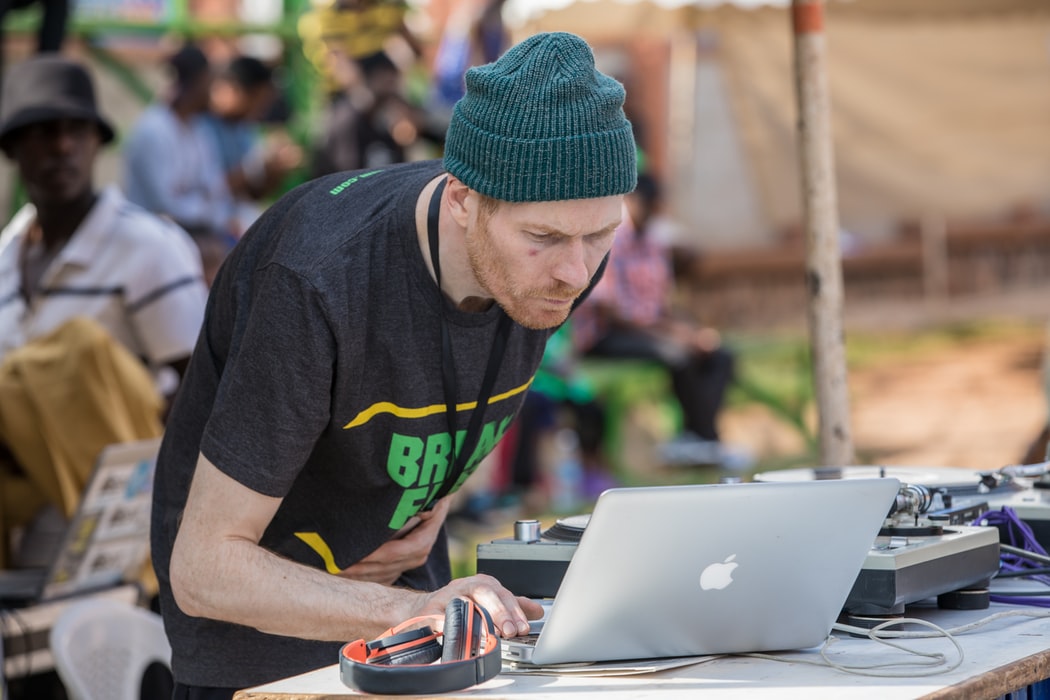 Connect a power cord to your external monitor and plug it to another end of an electrical outlet. Turn on your monitor or desktop. Power on your laptop and let it boot in windows. Use the control panel of your system to make necessary adjustments.