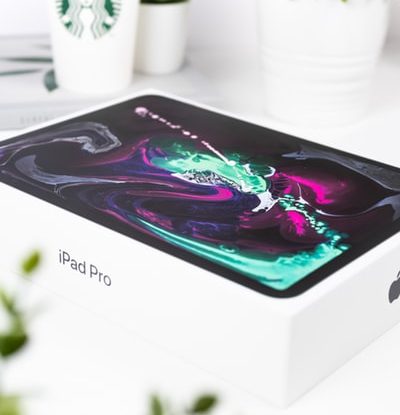 24 September
Comment 0
How to buy cheap android tablets
Nowadays, as the tablets are more popular than smartphones, everyone is turning towards the tablet to buy cheap android tablets. Tablets are quite expensive because they are wanted now in the business world for office use and personal use. They are the best for work, entertainments, and any sort of document work. 
The tablets must be purchased after a lot of consideration; you must search and learn about a good list of tablets before choosing the one for you. If you want to stay under budget and want the best tablet, then the key to it is a bit hard work and good searching skills — search for multiple companies before choosing your tablet. 
If you are looking to buy a cheap android tablet, there are a few things that you need to keep in concern to make your investment a long term one. We have tried to come up with some of the basic things that you should consider when buying a cheap tablet. 
Processing power 
You should go with tablets that have  good processing speeds. Processing speed is like the brain of the tablet and if your tablet does not have a good processing speed than your tablet won't last long.
 Even If you want to buy cheap android tablet, you can search for long sales and buy your tablet a from those sites. If you want to use the tablet just for entertainment like for watching movies or playing games, than go with a tablet that has a minimal processing speed.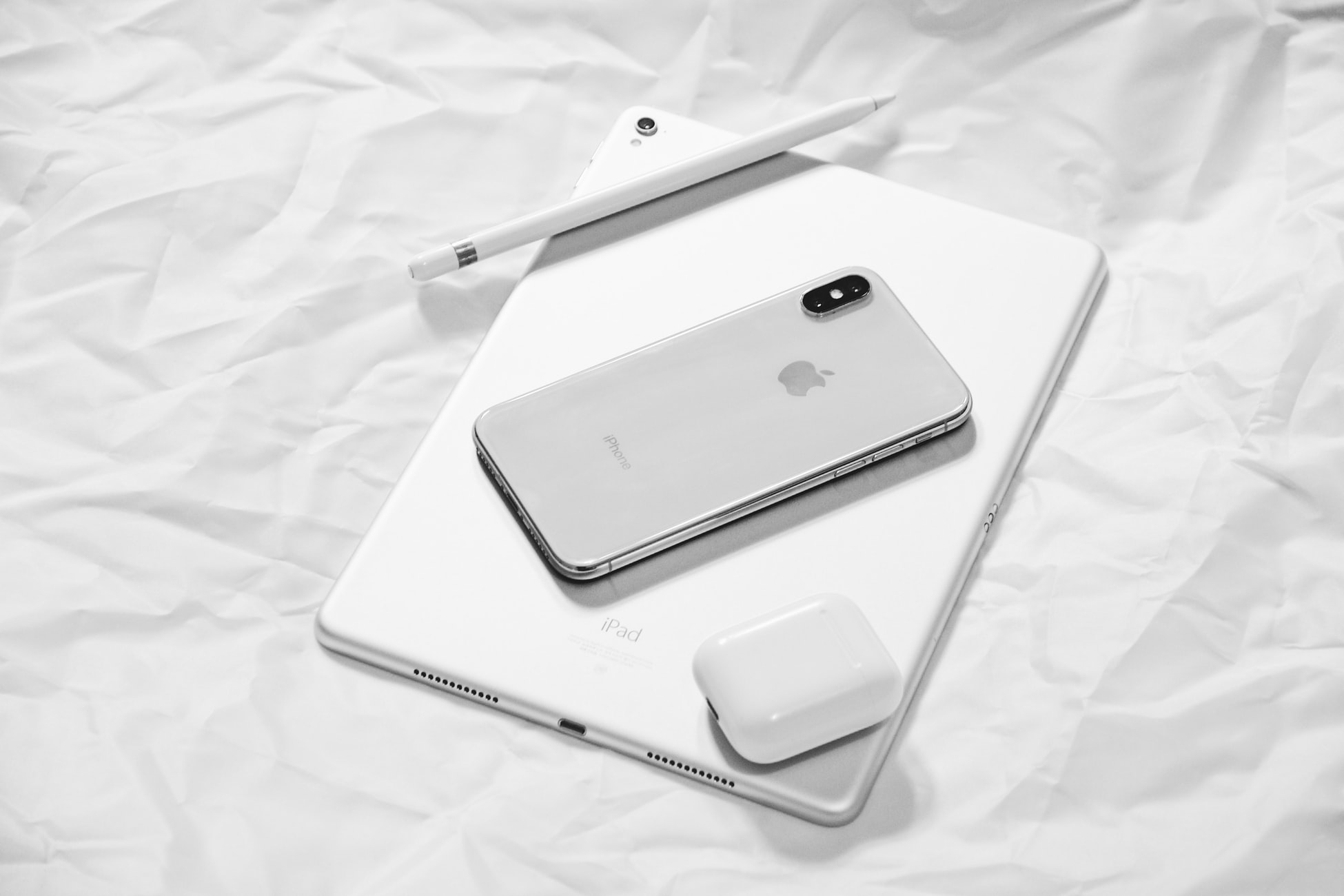 Battery life 
The battery life of a tablet is another important aspect that you must consider when you buy a cheap android tablet. There are many cheap yet good tablets that have good battery life. If the tablet does not have a good battery life, then that tablet is not worth the money. You cannot use the tablet while plugging it to the charger all the time. This will make your tablet slow, and the battery will drain much faster than before. Search for the cheap tablets that are good with their battery life, and they have a fast charger with them. Fast chargers helps the tablet charge in less than an hour, and then you can sue it straight for 8-9 hours easily. 
Screen
A decent bit of your tablet's body will be made up by its screen. You must be cautious and ensure you are getting the best screen for your cash. In the first place, consider the screen size. General tablet sizes are 7 to 8 inches, 11 to 13 inches, and more. 
It's best to visit a store and grasp each size to see which one is best for you. Always, be sure about what you want in your tablet when you buy a cheap android tablet.  When you purchase as per your needs, you won't overpay for pointless extravagant accessories.