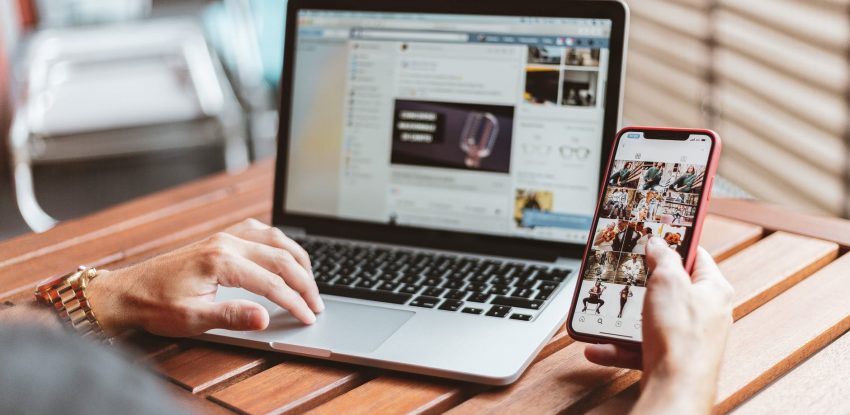 6 November
Comment 0
How Can You Make the Most of These 5 Android Apps for Your Tablet
Most of us have this addiction towards our tablets and are desperate to use them every single day because of the endless value that the tablets offer. There is no denying the fact that tablets offer productivity and are perfect for reading. These are some of the things that you cannot manage on your mobile phone.
To enhance your user experience, you can install different Android apps on your tablet. 
Best Android tablets that you must buy
Netflix
 You must have Netflix installed on your tablet because you will miss out on the top movies and TV shows. Recently, Netflix also offered the ad-free streaming option to the users. The best part is that you can get this app at an affordable price.
If you are planning to install Netflix on the tablet of your child, then you do not have to worry at all because it offers exclusive parental controls also. The app offers critically acclaimed content, and this is one of the reasons behind its popularity.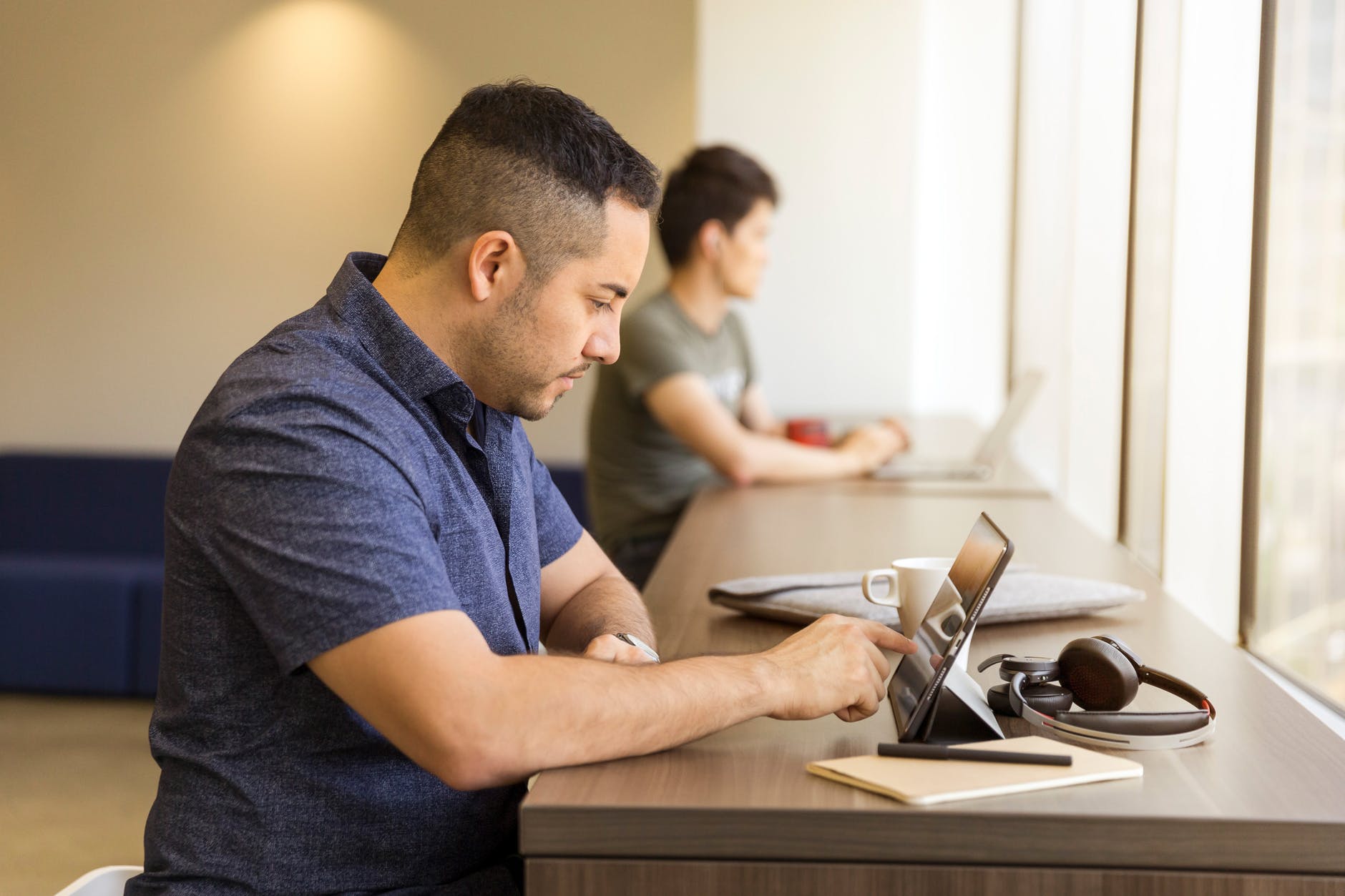 Pandora
If you are a music lover, then you should make sure that you install Pandora app on your tablet. Once you have the app, you can also install Pandora Radio. Well, Pandora Radio is free of cost music streaming website.
There are a lot of benefits when you install the Pandora app. The biggest benefit is that Pandora is easy to use. It supports a lot of devices, so this will not be a problem for you. If you want any additional features apart from the ones offered, then you can pay a fee for that.
Comics by ComiXology
Are you addicted to reading comics? If yes, then you should not miss out Comics by ComiXology. When you go for this app, then you will get access to a huge library of comics. However, there is one thing that you need to keep in mind.
You will need to pay a subscription fee when you go for this app.
News 360
Android apps are available for news lovers too. You can install the News 360 app on your tablet, and get access to top sources online.
Pocket
If you love reading and collecting quality content, then you must install the Pocket app on your tablet. The app allows you to create a library of interesting articles that you come across online. As a result, you can even read the articles when you are not online on your tablet.
 Try out these apps so that you can enhance your tablet experience. You will not get disappointed at the end of the day.