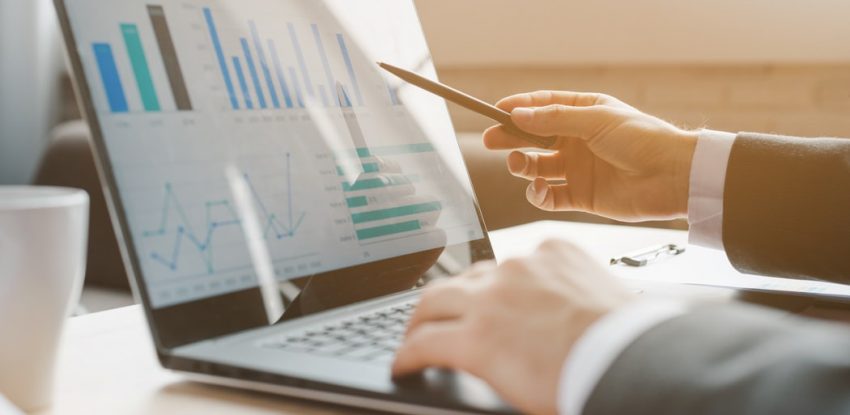 22 January
Comment 0
Best Company to Buy Cheap Laptop
Do you have a limited budget? Buy a refurbished laptop and save money. With these laptops, it is possible to increase your efficiency in work and gaming. Here are some of the laptop options out there.
HP Pavilion x360
If you need a 2-in-1 touchscreen laptop, consider this notebook, it is a durable, powerful, and lightweight machine. Be sure to buy from reputable sellers to avoid possible issues.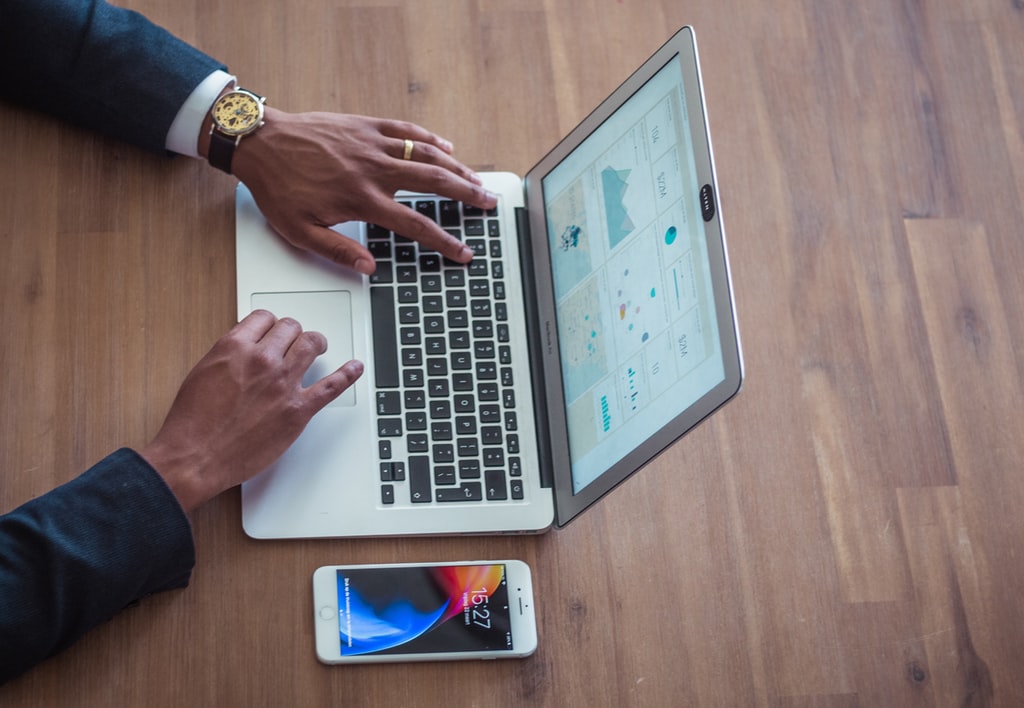 HP Stream 11
This refurbished laptop can be the best choice for professionals and personal users. This laptop doesn't have a fan, so it can work without any noise disturbing you. It comes with excellent battery life, at about 10 hours.
Acer Swift 1
With its pleasing and simple look, it can inspire any professional. Acer is becoming famous for their products impressive specs. This device is excellent for its features including optimum security. If you want to have power in your laptop this can be an safe choice.
Dell Inspiron 3000 11
It is a small and compact laptop with 100GB of comfortable cloud storage. You can get faster speed with its two gigs of RAM and 32GB on board storage. If you want something great, consider this fantastic model.