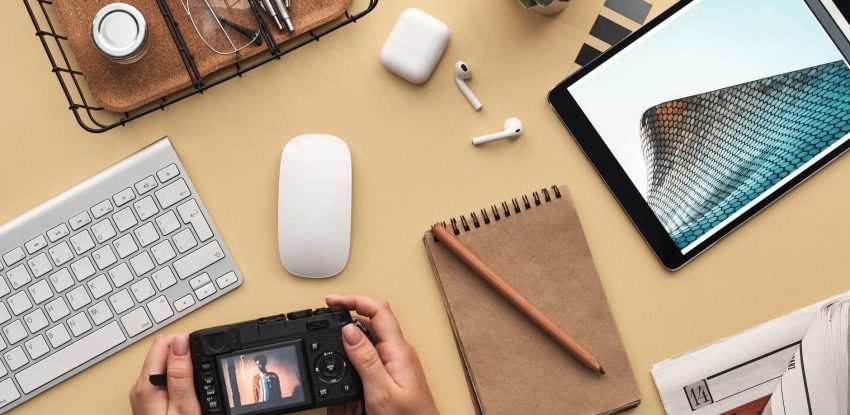 16 March
Comment 0
6 Best Tablets for Business Use in 2020
There was a time when tablets were slow and underperforming devices. Nowadays tablets are equipped with a powerful processor and other features. See these six best tablets for business users in 2020.
1. Apple iPad Pro 12.9-inch
If you are a huge fan of Apple, you can buy iPad Pro 12.9-inch. It can be the best choice for professional people. You can get A10x Fusion chipset of Apple with 64-bit desktop architecture. Apple iPad features M10 motion coprocessor that processes and collects data from numerous sensors of the device.
You can quickly retrieve data and save the battery life of your device. It features 64GB of internal storage and LPDDR4 RAM for multitasking. The large screen allows you to manage different tasks at the same time.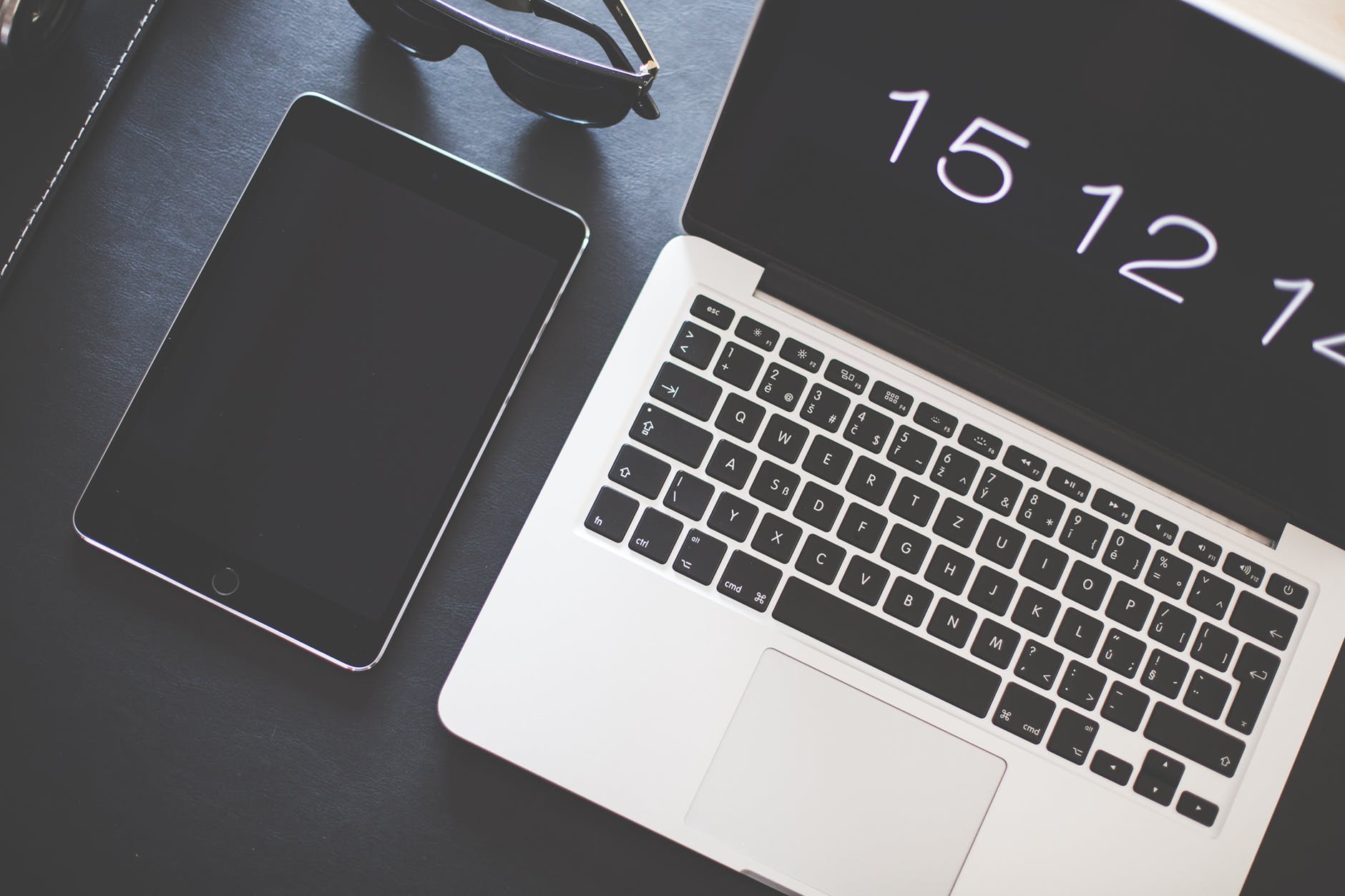 2. Samsung Galaxy S3 Tab
If you need an open ecosystem (digital), you can trust on this tablet. With this business-oriented tablet, you can save your time and money. It features Snapdragon Qualcomm 820 SoC, Adreno 530 GPU and quad-core CPU. 
You will get LPDDR4 RAM of 4GB to switch between spreadsheets and project presentations without any trouble. It features 128GB of expandable internal storage. Feel free to use a microSD card of almost 256GB.
3. Lenovo X1 ThinkPad
To increase your productivity, you can buy this ThinkPad. It is powered by 7th-gen of Intel Core i5-7Y57 processor. You can run anything on this tablet. There is an 8GB of RAM LPDDR3 for multitasking. A 256GB SSD is excellent to open heavy programs.
It has 2160 x 1440 pixels resolution and LCD IPS 12-inch touchscreen display. You can use a stylus to do everything from signing documents to annotating images.
4. Type Cover Microsoft Surface Pro
Microsoft Surface has redefined the scope of computing with tablets. It is a feature-packed computer with 512GB SSD, 16GB of RAM, Core i7 processor 7th-gen and lots of other features. You can get the advantage of a 3:2 aspect ratio panel.
A type cover accessory allows you to manage your typing tasks. Its well-spaced keyboard and Surface Pen can make your life easy. You may find used or refurbished model in the list of cheap android tablets under 100.
5. Elite HP X2 G1 1012
A business-grade slate features a 256GB SSD, DDR3 RAM and a 12-inch display. It comes with 10-point multitouch support and Gorilla Glass 4 layer. You can get the advantage of Wi-Fi connectivity and a multi-format card reader. For business users, it has lots of unique features and characteristics.
6. Fire HD Amazon 10
With a 10.1-inch HD touchscreen display, you will find it great for your personal needs. If you have a limited budget, this tablet can be a good choice for you.