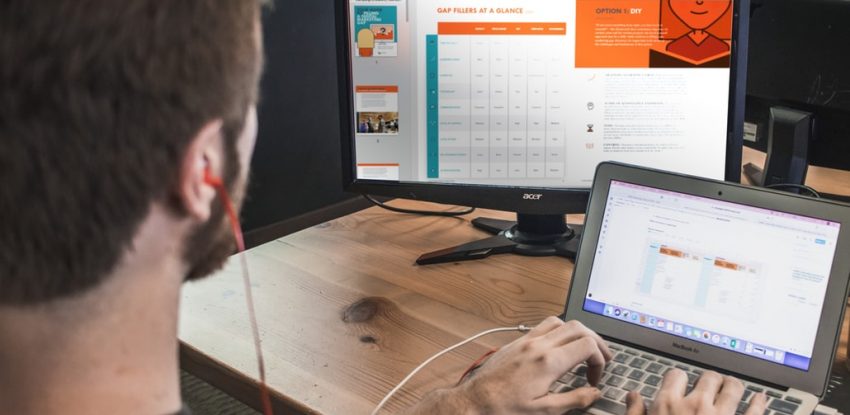 3 October
Comment 0
5 Camera Apps You must have on Your Android Tablet
Looking for a tablet for cheap? Like under $100? Don't worry, we will help you find the best Android tablet that will suit your budget and will have all your required features. Today, choosing a tablet can be very difficult, there are a wide variety of models being launched almost every other month by different companies and all with different features. People usually buy tablets to use them as a portable device skipping their cellular device and laptop on a business trip.
So, if you are looking for the right device as a replacement or a new user, we must choose wisely and keep in mind our must-have features and what you will use it for. According to recent studies and feedback from our readers we have learned most people are buying android tablets for under a 100 dollar, and they are looking for a variety of camera and beauty apps for the tablet. So today we're going tell you about the best 5 camera and video apps that you must have on your android tablet.
Google Camera
The first must-have app is Google Camera. This is a free app available on the Play Store, and you can get useful features related to picture clarity and editing. It is one of the best free camera app that's available on the Play store. You must have Google Camera to take pictures on your tablet.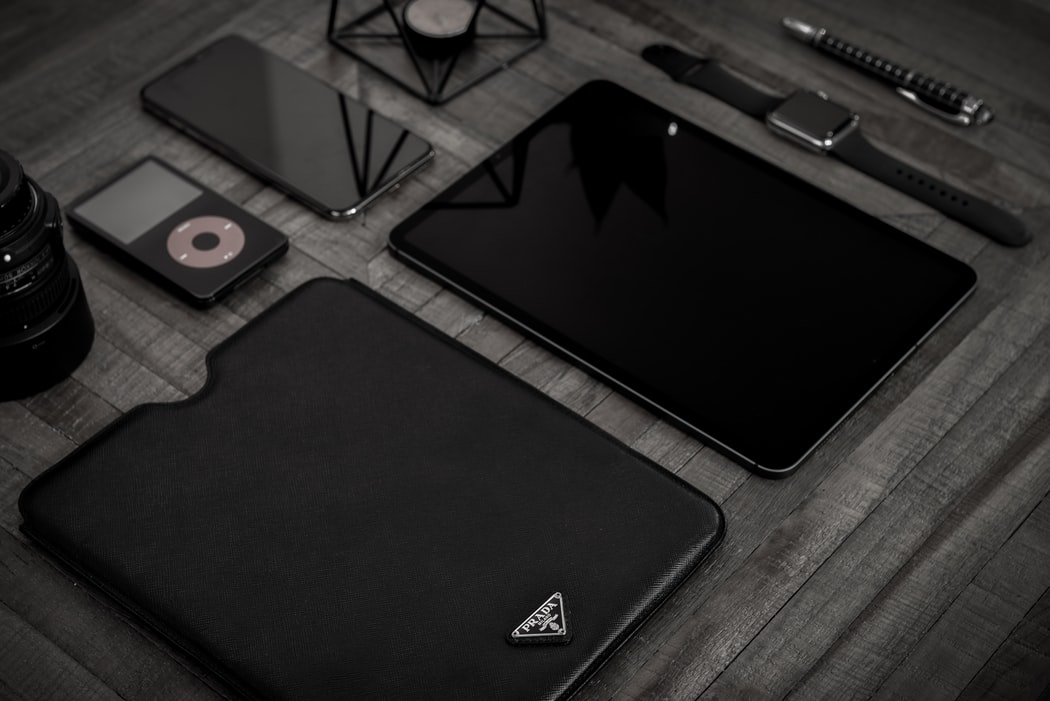 SnapChat
The second one on our list for an android tablet under 100 dollars, is SnapChat, this is an app used for fun with filters that can make selifies cinematic by animating you and your friends faces. You can also play games on snapchat. This new app not only takes pictures, you also you can text and call your loved ones using the interface. It is also a free app available on the Play Store.
MX Camera
The third android tablet camera app is MX Camera Player. It is an exceptional, user-friendly app for making videos, pictures and even screenshots from a video. It is another free app and has millions of downloads on the Play Store. You can run this app on your low budget tablet as well.
Camera 360
Then comes the camera 360 app for taking panorama pictures with your android tablet. It is exactly as the name describes it and simple to use. Photograph a entire room at a party, or save the senic view from your vacations easily.
Cymera
The fifth and final app on the list for android tablets is the Cymera camera app. Used for making collages with your photo gallery in a variety of layouts. So if you are fond of taking pictures and videos and want to post all of your photos at once, this is a great app to have.
So if you get your android tablet you must use all 5 of these apps for your camera to have unlimited fun and other uses.