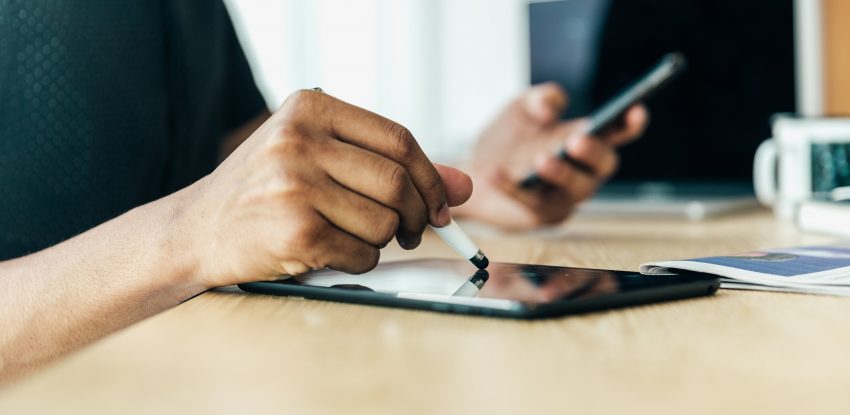 19 July
Comment 0
5 Best Keyboards for any Android Tablet
One of the best features provided by Android that most of the operating systems don't provide is the downloading of third-party keyboards. It has always been taken as a luxury to get rid of the default keyboard in your android device and download a third-party keyboard. The user has to see the suitability of the keyboard before downloading as most of the Android keyboards have tons of features and are easy to download for cheap tablets. 
Below, we are going to talk about some of the best and most compatible keyboards to be downloaded in android tablets. 
Google keyboards:
The Google keyboard has entailed some of the best features that most of the third-party apps lack. The dictionary to predict the text, tracing words to provide ease in typing, and lots of other functions are included in the Google keyboard that makes this keyboard a premium type of keyboard to be used in Android versions launched after Android 4.0. The keyboard supports more than 25 languages and also provides many other features that you cannot expect to have in any other keyboard. This keyboard is best suited for high-end as well as cheap tablets.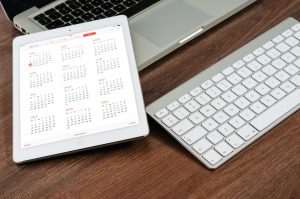 SwiftKey is one of the oldest keyboards which have managed to keep up with the modern keyboard since it gets better with time. Features like auto-correction, prediction, etc. are provided by SwiftKey. Although there are no extraordinary features provided by SwiftKey keyboard, many people prefer it because they believe in ''Old is Gold.''
Cheap tablets really work well with the SwiftKey since it is free and also does not cause any problem in tablets with lesser features. 
People with bigger fingers can use the Minuum keyboard very smoothly. The text prediction algorithm of this keyboard is super intelligent that predicts what you want to write. Minuum allows the user to enable or disable the option of auto-correction while typing. 
The floating mode of the keyboard is very charming that enables the keyboard to rest atop of the screen. Minuum is not free but costs very little. No matter what you are accustomed to using, expensive tablets or you are used to using cheap tablets, Minuum can always be the best option to choose when you need a keyboard at a very low price. 
If you want to change the color and design of the keyboard in your tablet, Go Keyboard can be the best choice. When you need an inexpensive keyboard for your tablet with all the features provided by a good and supportive android keyboard, head to the Google Play Store and download Go keyboard. This keyboard is best for expensive and cheap tablets.
For an accurate and fast typing experience in an Android tablet, download the Fleksy keyboard at a very cheap rate. There are lots of languages supported by Fleksy and Google Search Engine has also been incorporated into it.